Oh Snap! Nicki Minaj Claps Back At Remy Ma In A Big Way, Challenges Her To Release A Hit Song In 72 Hours!!! + DISS TRACK AUDIO
Those sources who said Nicki Minaj was planning on staying silent? Well, they were straight up lying. Nicki Minaj came out from hiding today and released three new singles, and one of them is a direct response to Remy Ma's diss tracks.
Minaj's track 'No Frauds,' which features her Young Money crew, is the response everyone has been waiting for.
"You can't be Pablo if your work ain't sellin' / What the f–k is this bitch inhalin'? / I would've helped you out that pit you fell in / I am the generous Queen! Ask Ms. Ellen / Tried to drop 'Another One,' you was itchin' to scrap / You exposed your ghostwriter, now you wish it was scrapped."
But Nicki wants to make it clear that this is not a DISS track. It's a hit song, with a few shots tossed in, which is how real artists handle their beef, according to Minaj.
She jumped on her Instagram account and spoke directly to her fans:
"Diss records can't be lies. Great diss records are FACTS. But here @ Young Money, we don't do diss records, we drop HIT RECORDS & diss u ON them. I got a bunch more on cock. Pauz. The greats took 3 months to respond to diss records. Queens don't move on peasant time." 
Daaamn. We need to take a GIF break real quick before we continue on with this post…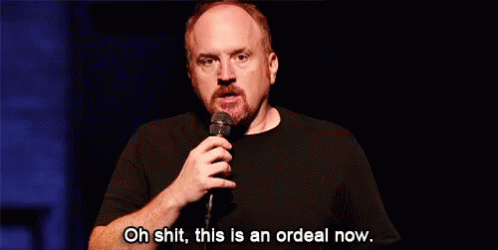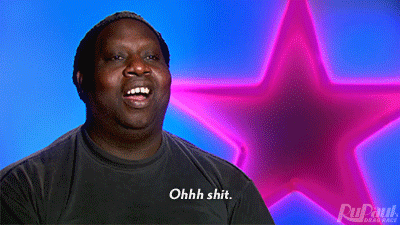 Okay, we're back. After burning Remy on the new track, and then threatening her with more tracks to come, Nicki went in even harder by offering Remy a $500,000 bet.
All Remy needs to do is release a hit song in the next 72 hours and book an interview without mentioning Nicki's name.
You can listen to the 'No Frauds' track below…
---