O.J. Simpson Reality Show? It's Possible, He's Being Released From Prison This Year, And Producers Are Itching To Sign Him!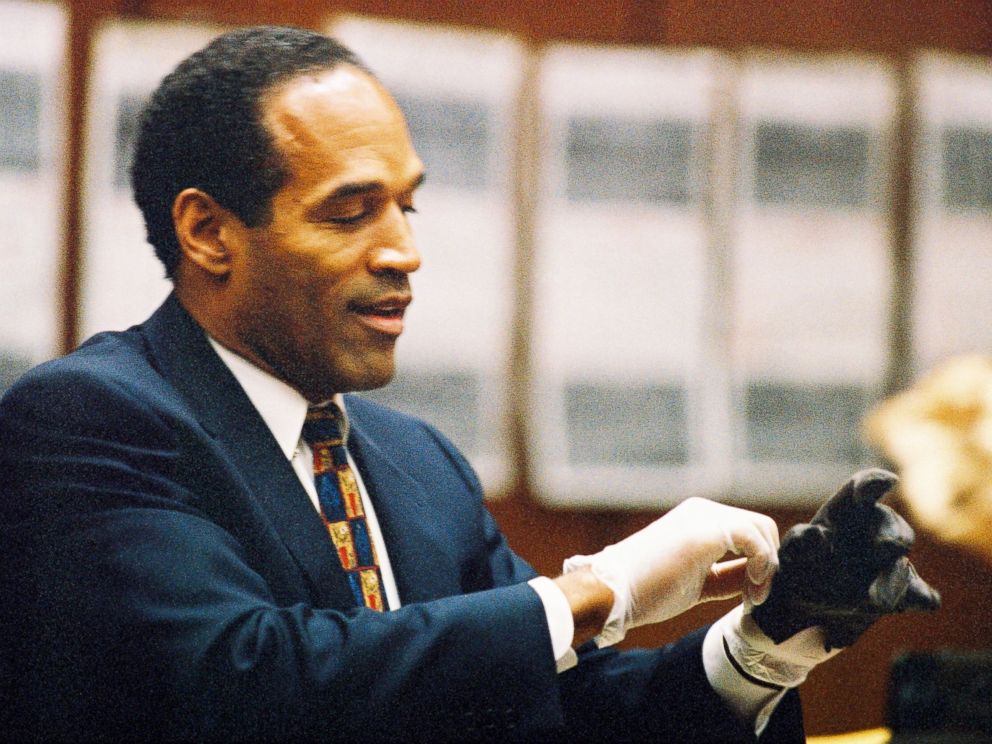 Here in America, we love building up terrible people. Take a look at that 'Cash Me Ousside' girl. The only reason she is famous is because she is a terrible person. We love sharing drama on our social media accounts. We love staring at train wrecks.
So you shouldn't be surprised to learn that TV producers are already thinking about signing O.J. Simpson once he's released from prison later this year.
The former pro athlete might be released as early as October, and he will be looking for ways to make money once he is released because he's still on the hook for a $33 million wrongful death judgement.
And he could make a quick million by signing a reality TV show contract. TMZ sources claim there are several producers wanting to land a deal with Simpson. It would most likely be in a documentary format, so there wouldn't be a Keeping Up with the Kardashians vibe to this whole thing. We wouldn't be watching O.J. ride around on go karts while eating cotton candy.
There is one problem, though. Broadcast and even cable networks would never air the show. They would lose viewers, money, respect, etc.
The only way this works is a Pay-Per-View set up. As one producer pointed out, "people could pay without being judged."
Makes sense to us. They could also release it online, but then you'll have to deal with the illegal streams. We'll see what happens.
Would you watch this documentary?
---