Lil Nas X Makes Some Noise At The BET Awards By Kissing Male Dancer During Performance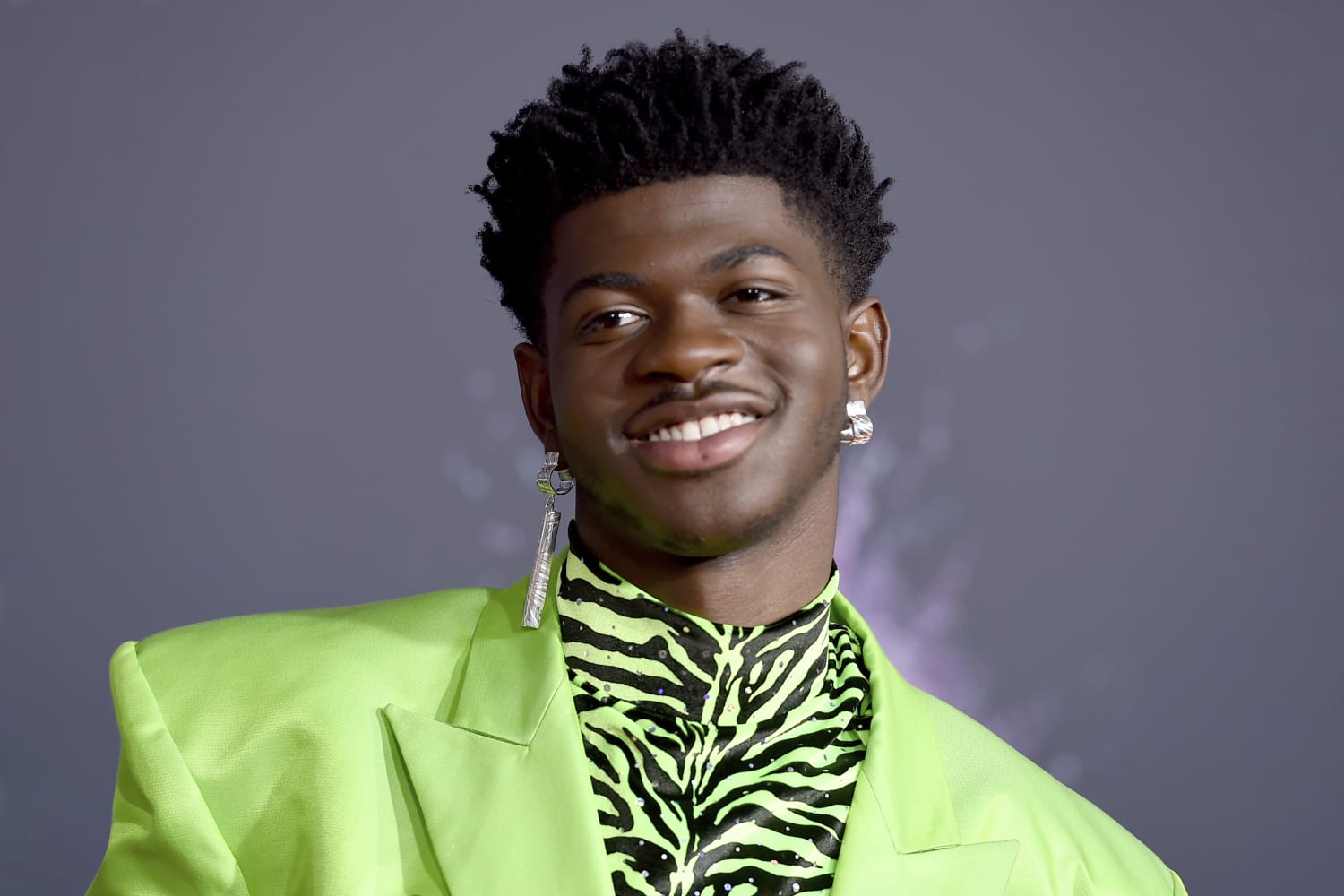 Lil Nas X could have been a one-hit wonder. In fact, I'd argue that's what most people thought he'd be after releasing the hit single 'Old Town Road', which spent 19 weeks atop the US Billboard Hot 100 chart, becoming the longest-running number-one song in history.
Even with all that success, he could have faded into obscurity had he not backed it up with more hits and more tricks. The dude knows how to build an audience, especially on social media, and now he's one of the hottest acts out there.
On Sunday, he gave perhaps the most entertaining performance from the BET Awards.
On Sunday, June 27, the 22-year-old singer set the stage ablaze at the ceremony, where he sang his hit song, 'Montero (Call Me By Your Name).' While his performance received instant buzz due to the homage paid to Michael Jackson's iconic song, 'Remember The Time,' it also received praise and notable attention due to the steamy kiss he shared with one of his male dancers.
He did the damn thing on stage, and at the end, he shared a pretty long kiss with a male dancer. After the kiss, the audience cheered and he received a standing ovation from the audience. It was a pretty special moment. Honestly, it's a little weird that this is getting so much attention, 'cause there have been several instances of women kissing on stage. But if two dudes kiss, everyone got something to say.
For the most part, everyone was supportive. Even Diddy gave him a shout-out on Twitter, writing, "Lil Nas X did that!!! Be fearless!!!"
But of course, there's always a few haters. One user slammed Lil Nas X for not respecting "our ancestors," and Lil Nas X fired back…
y'all really like to pretend homosexuality didn't exist in african culture https://t.co/mGmah0CbP9

— nope ? (@LilNasX) June 28, 2021
You can watch the entire performance below…
---