Good Guy Will Smith Donates $100k To City Of New Orleans So They Can Have Fireworks Display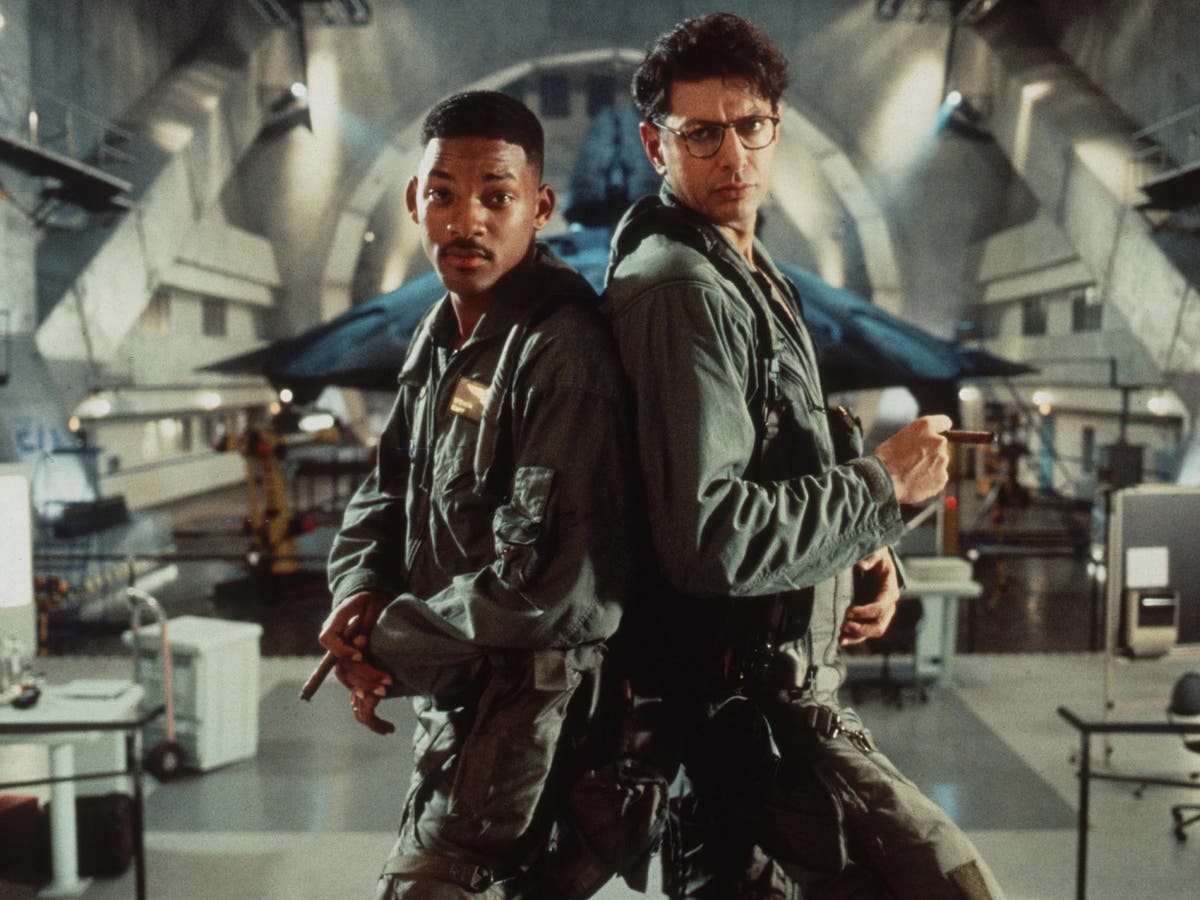 Will Smith has already saved humanity once on the 4th of July, way back in 1996 when aliens were trying to destroy our planet. For that, we will be forever grateful.
He could have lived his life in obscurity after that, but instead, he has given us countless hours of entertainment. He also gave us Willow Smith, and let's be honest, she's probably the coolest human on the planet currently.
Anyway, we bring up his 1996 heroics because now 25 years later, he has saved Independence Day once again.
The city of New Orleans, where Will is filming a new movie, had to cancel their big fireworks show this year due to lack of funding. It was a disappointment to a lot of people, especially considering they had to cancel last year's show as well, due to COVID-19.
As the city prepared for another 4th of July without fireworks, Will Freakin' Smith dropped a donation of $100k to fund the fireworks display for the entire city. The Mayor announced the exciting news on social media.
A fireworks display produced by "Go 4th on the River" will take place in New Orleans along the Mississippi Riverfront at 9pm Sunday, July 4, 2021??

The gift of city fireworks was made possible by actor and producer Will Smith, along with his company Westbrook?⚜️ pic.twitter.com/oWI8b8YOap

— Mayor LaToya Cantrell (@mayorcantrell) July 2, 2021
It's really the least he could do. I mean, the movie he's working on down there is a big budget production.
Smith is in New Orleans to film Emancipation, a runaway-slave thriller directed by Antoine Fuqua that Apple pre-bought in a record deal worth about $120 million after a bidding battle at the virtual Cannes market last year. The pic originally was going to shoot in Georgia, but Smith and Fuqua moved it to NOLA in protest of Georgia's passage of a law that many believe is aimed at voter suppression.
Sounds like Smith is going for that Oscar nom.
---