Lamar Odom And Tristan Thompson In Epic Battle To See Who Can Cheat On Khloe Kardashian The Most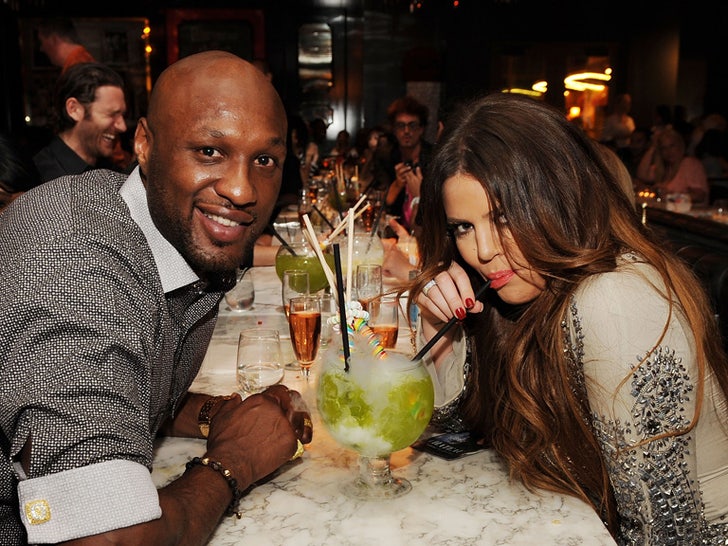 So Lamar Odom and Tristan Thompson have some pathetic beef going on right now. The beef first entered the oven when Odom commented on Khloe Kardashian's Instagram photo she posted on Friday.
In the photo, Khloe stands in a bikini under an outdoor shower. The photo looks blurred and heavily edited, but that didn't stop Odom from shooting his shot.
He commented "Hottie" followed by a series of emojis. This led to Tristan firing back by seemingly threatening Odom's life.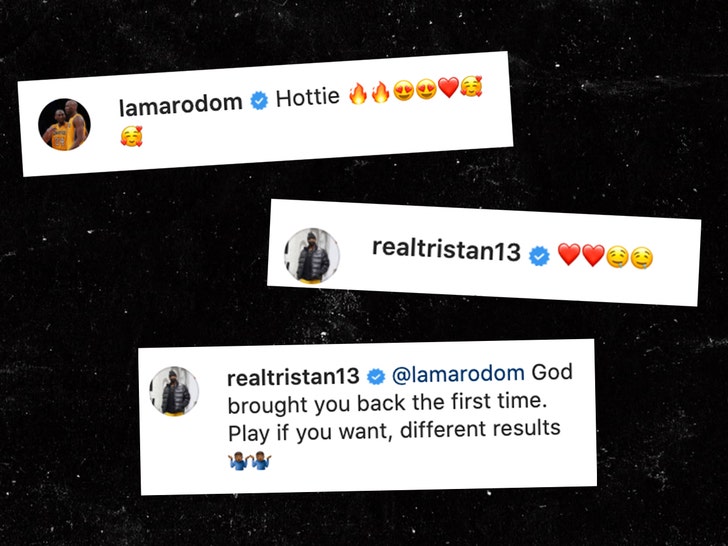 Of course, this beef is hilarious because both these dudes have cheated on Khloe repeatedly. They're out here talking big game on social media, meanwhile when they did have her, they were busy f**king other women.
Odom responded to Tristan's diss on Monday by retweeting a compilation video of NBA players smiling and laughing, with the caption, "NBA Twitter watching Tristan Thompson pretend to act tough on Lamar Odom."
NBA Twitter watching Tristan Thompson pretend to act tough on Lamar Odom pic.twitter.com/GgIngzUBsh

— 🌸 (@DayDreamThis) July 10, 2021
So how does Khloe feel about all this? She believes they are acting childish, but also she kinda likes the attention, "She hates they were publicly acting like that, but also had a laugh," an insider revealed.
I don't know, man. They're all messy. Khloe doesn't value herself, which leads to her being in relationships with these dudes who walk all over her. I mean, how many times has she went back to Tristan after being cheated on?
Because she doesn't value herself, she craves ANY AND ALL attention from men, and is probably loving the fact that they're fighting over her….EVEN THOUGH THEY DON'T ACTUALLY CARE ABOUT HER!
…at least not enough to respect her while in a relationship.
---