Megyn Kelly Gets Into Heated Twitter Battle With Tennis Star Naomi Osaka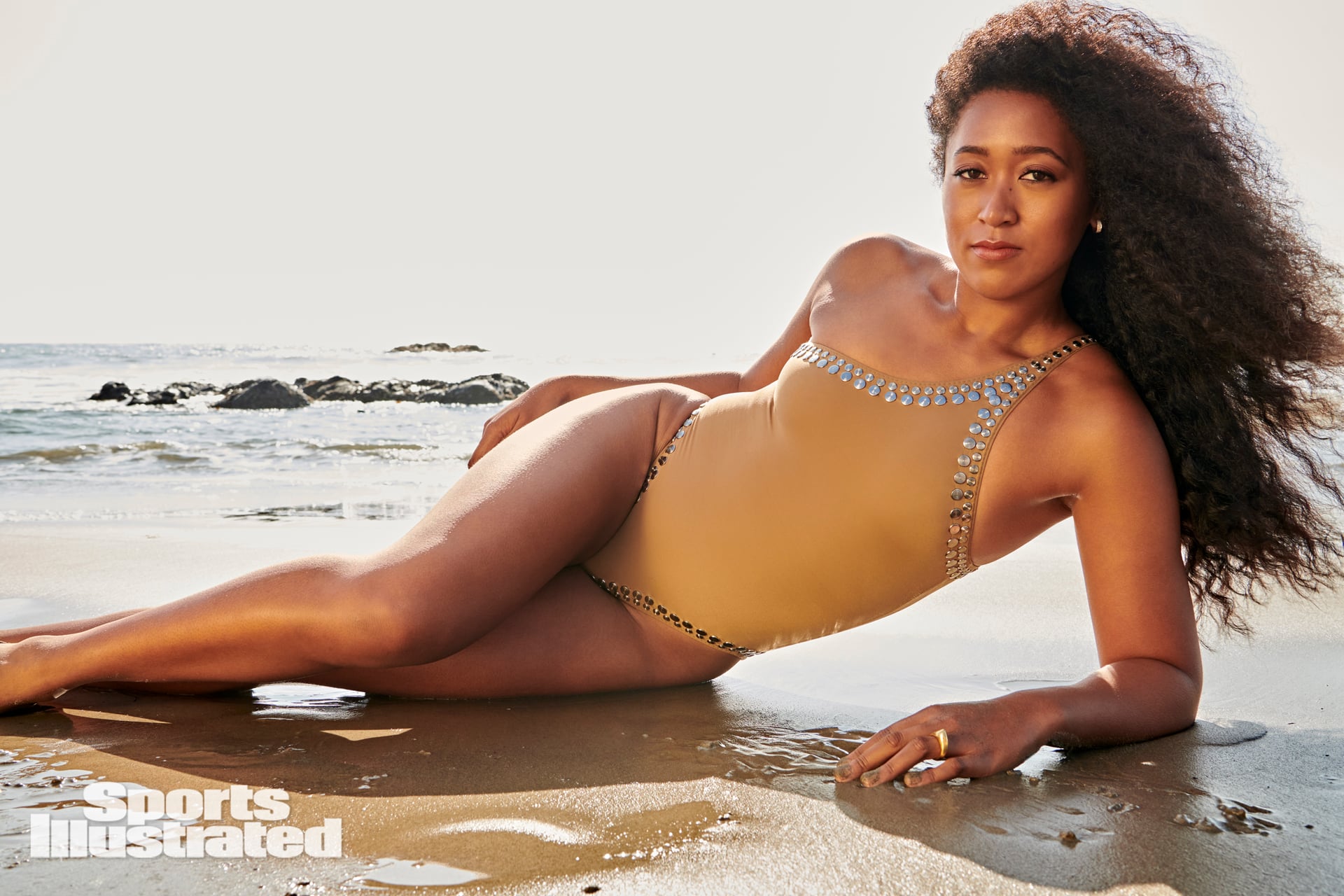 If it feels like conservative members of the media love to get into arguments with people half their age on social media, it's because they do. Instead of going after the corporations and billionaires of the world, they spend their time slamming young celebrities.
As we told you yesterday, 23-year-old tennis star Naomi Osaka was one of three stars to cover the latest edition of Sports Illustrated Swimsuit. She joined rapper Megan Thee Stallion and model Leyna Bloom.
Osaka tweeted the photos from the shoot, writing, "First Haitian and Japanese woman on the cover."
And of course, people had something to say. Conservative sports analyst Clay Travis tweeted…
Since saying she's too introverted to talk to the media after tennis matches. Naomi Osaka has launched a reality show, a Barbie, and now is on the cover of the SI swimsuit issue."
Kelly liked this tweet and added, "Let's not forget the cover of (& interview in) Vogue Japan and Time Mag!"
So obviously their angle here is, "How could she possibly be too introverted to talk to the press after a match if she can do all this?"
Well, Osaka responded to Kelly on Twitter. She has since deleted the tweet, but thanks to the magic of the internet, we still have it…
Naomi Osaka called out Megyn Kelly over criticism of the tennis star appearing on the cover of the Sports Illustrated swimsuit issue. pic.twitter.com/esvaIiHLoL

— Sporting News (@sportingnews) July 19, 2021
So Osaka was pointing out how most of these shoots probably happened well before the press conference drama. That's a good point.
But also, a photoshoot is different than sitting in front of a bunch of reporters trying to "catch" you with a question. It's a completely different scenario. Also, she's still just 23-years-old. Why the f**k are we being so tough on her? MEGYN KELLY IS 50-YEARS-OLD, AND SHE'S OUT HERE GETTING INTO TWITTER SPATS WITH 23-YEAR-OLDS!
Do better.
Kelly continued their argument by claiming Osaka blocked her…
Poor @naomiosaka blocked me while taking a shot at me (guess she's only tough on the courts). She is apparently arguing that she shot her many covers b/4 publicly claiming she was too socially anxious to deal w/press. Truth is she just doesn't like Qs she can't control. Admit it. pic.twitter.com/izyRzOrUVm

— Megyn Kelly (@megynkelly) July 19, 2021
Megyn Kelly is a sad woman.
---