The Original 'Space Jam' Director Is Slamming LeBron James' Reboot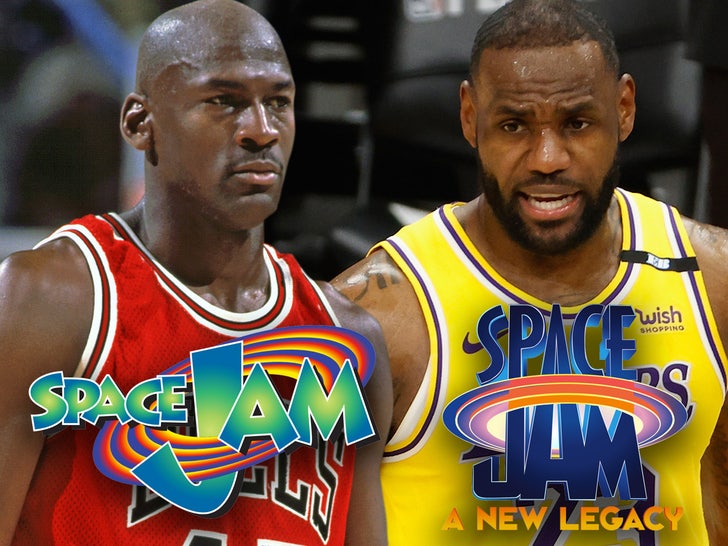 Well, 'Space Jam: A New Legacy' topped the box office this past weekend, bringing in over $30 million. It has a pretty great audience score on Rotten Tomatoes, but it has a terrible rating from critics.
You don't make movies to impress the critics though. You make them for the audience, and it looks like the audience enjoyed this reboot, which is big win for LeBron James.
Still though, not everyone is happy with it. Joe Pytka, the director of the original Space Jam with Michael Jordan, said the reboot is an uninteresting mess.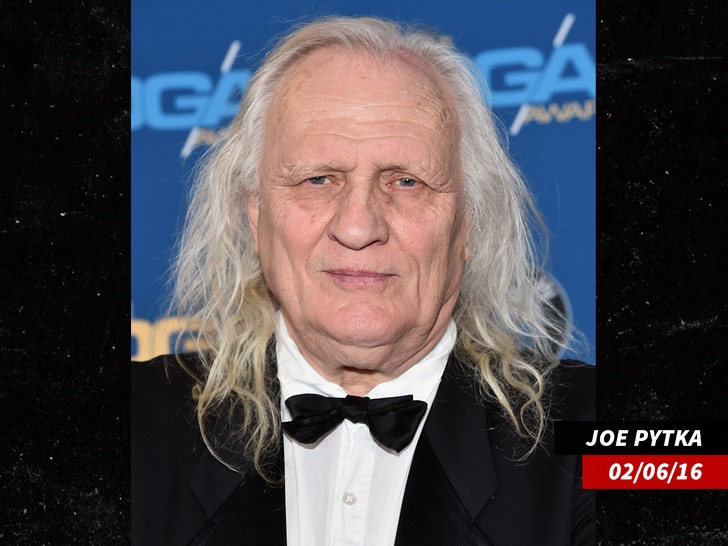 Get this, he said it was so boring that it took him five separate sessions to complete the entire film.
The director has several issues with the reboot, starting with LBJ. Pytka points out when 'Space Jam' was made in 1996, MJ wasn't just the best basketball player … he was the biggest celebrity in the world.

Joe says LeBron's an incredible athlete and a very good actor, but adds … 'The truth is that LeBron ain't Michael.' On top of that, Pytka says his film tied the plot to MJ's personal life — retiring from hoops to play baseball — while the new movie's missing a personal connection to LeBron.
He also said the original film had a much better supporting cast, which included Charles Barkley, Shawn Bradley and even Bill Murray.
Take all this with a grain of salt, because Joe acknowledges his 'Space Jam' was mostly panned by critics — just like this reboot — but it still became a cult classic.

And, to be clear, Pytka says he's not mad about 'A New Legacy' … he just thinks it sucks. Ouch!!! As Bugs would say, 'What's up, Doc???'
I don't know. I'm not sure it's a fair criticism because the movie wasn't made for him, an 82-year-old white dude. It would have been more shocking if he ended up liking it.
The movie was made for kids and families, and according to the user ratings, those kids and families enjoyed it. That's really all that matters.
---