Scooter Braun Deactivates His Social Media Following Surprise Divorce From His Wife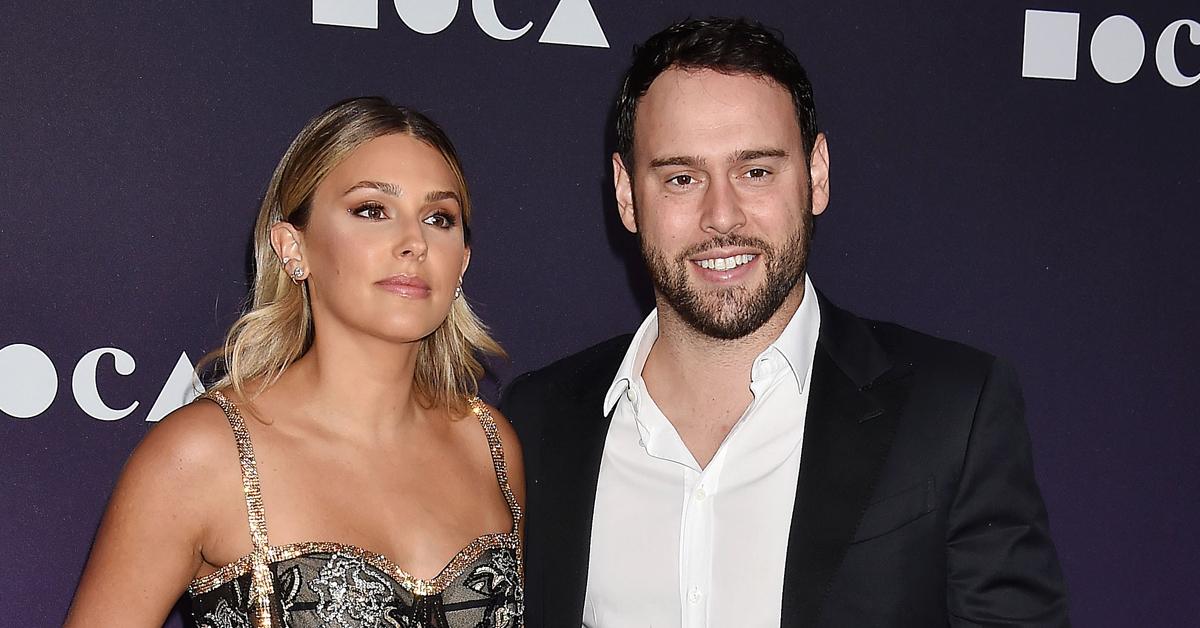 It looks like there is trouble in paradise for Scooter Braun, and this time the trouble has nothing to do with Taylor Swift.
Over the weekend, Braun deactivated both his Twitter and Instagram accounts. He did not give a reason for the deactivation, but it could have something to do with the recent divorce news.
Just days earlier, it was revealed that Braun filed for divorce from his wife of seven years, Yael Cohen Braun. They have three kids together, so this legal battle could get a little messy.
According to the court documents, Braun is asking for joint custody of their children and has already agreed to pay Yael spousal support, which would make sense considering he's worth an estimated $400 million.
What's interesting is that their split was first reported back on July 11, but at the time, sources seemed hopeful they'd work it out. The sources said the couple had been going through a rough patch for the past couple months, but thought that time away from each other would help.
They aren't giving up on the marriage and are hopeful they can find a way to make it work. But for now being apart is for the best.
Well, that source must have received some bad information because just a couple weeks later, Braun made this divorce filing…giving up on their marriage.
The couple got married back in 2014. According to Braun, he first saw Yael four years earlier when she was giving a TEDx Talk. "I saw a video of her talk and I just really wanted to meet her," he said at the time.
Sad they couldn't work things out. Hopefully we don't find out that Braun was cheating. The deletion of the social accounts is a bit suspicious, but perhaps he just doesn't want to deal with the divorce haters at the moment.
---