'Better Call Saul' Star Bob Odenkirk Rushed To Hospital After Collapsing While Filming The Show
Bob Odenkirk is one of the more beloved actors in Hollywood. He's considered to be incredibly nice, and he's also super talented. He can switch from comedy to drama with the best of them. He's perhaps best known for his brilliant work on Breaking Bad and its spinoff, Better Call Saul.
The 58-year-old actor was filming the sixth and final season of Better Call Saul in New Mexico this past week when he collapsed on set. Crew members surrounded him instantly and he was then rushed to the hospital.
Beyond that? His condition is unknown at this time, but we're getting the feeling it's something serious. Sources say he's still in the hospital and some of his close actor friends have been asking for prayers, including Bryan Cranston.
He posted this to his Instagram account…
The news broke Tuesday night, so it's strange to not have an update on his condition yet. At first, fans speculated that maybe he simply overheated in the New Mexico sun, but that certainly doesn't appear to be the case now.
Even though Odenkirk is approaching 60-years-old, he was recently in the best shape of his life. He got pretty damn fit for his recent action flick 'Nobody'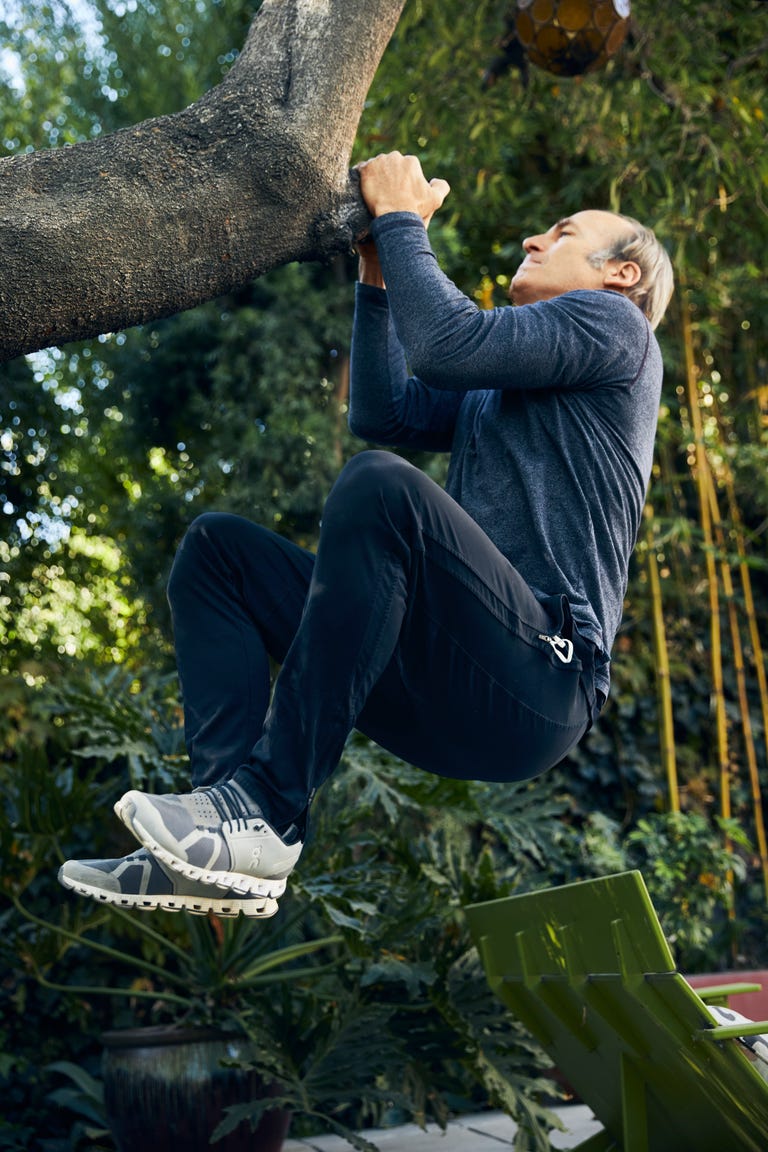 Here's to hoping he can make a full recovery. He's such an incredible talent. We will update this post when more information is released, and we can only hope it's a positive update.
---