Bob Odenkirk Is In Stable Condition And Appears To Be Out Of The Woods After Heart-Related Incident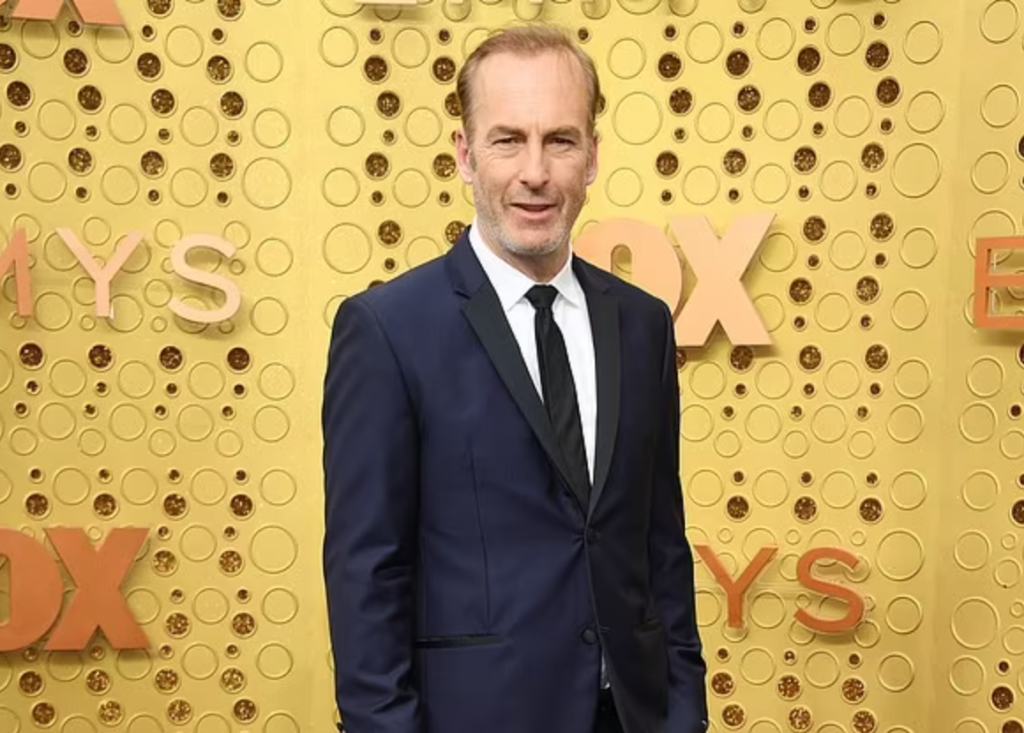 We told you yesterday that Bob Odenkirk was rushed to the hospital earlier this week after collapsing while filming the final season of Better Call Saul in New Mexico.
Those first 24 hours of not knowing anything about his condition scared a lot of fans, but we can only imagine how difficult it was for his family. Apparently, he was in pretty serious condition when he arrived at the hospital. He was reportedly unconscious for several hours.
TMZ even reports that things were "touch-and-go" for the first 24 hours. Thankfully though, he's awake now and responding well to treatment.
A rep sent out the following message:
Bob and his family would like to express gratitude for the incredible doctors and nurses looking after him, as well as his cast, crew and producers who have stayed by his side. The Odenkirks would also like to thank everyone for the outpouring of well wishes and ask for their privacy at this time as Bob works on his recovery.
Odenkirk's son, Nate, also went on his Twitter account last night to let everyone know his father is going to be okay.
That's certainly great news to hear. As we mentioned yesterday, Odenkirk is one of the nicest guys in Hollywood and an incredible talent. The world would be a worse place without him.
We still don't know exactly what the heart condition is, but one has to wonder if he suffered cardiac arrest. If so, it's extremely lucky he was surrounded by people while it happened. You suffer cardiac arrest when you're alone? You're dead.
No word on how this will impact filming on the final season of Better Call Saul, but that's not really important right now. I MEAN, WE WANT THE FINAL SEASON! But we can wait.
Get better, Bob.
---