Naomi Osaka Plans To Donate Prize Money To Haitian Earthquake Relief Efforts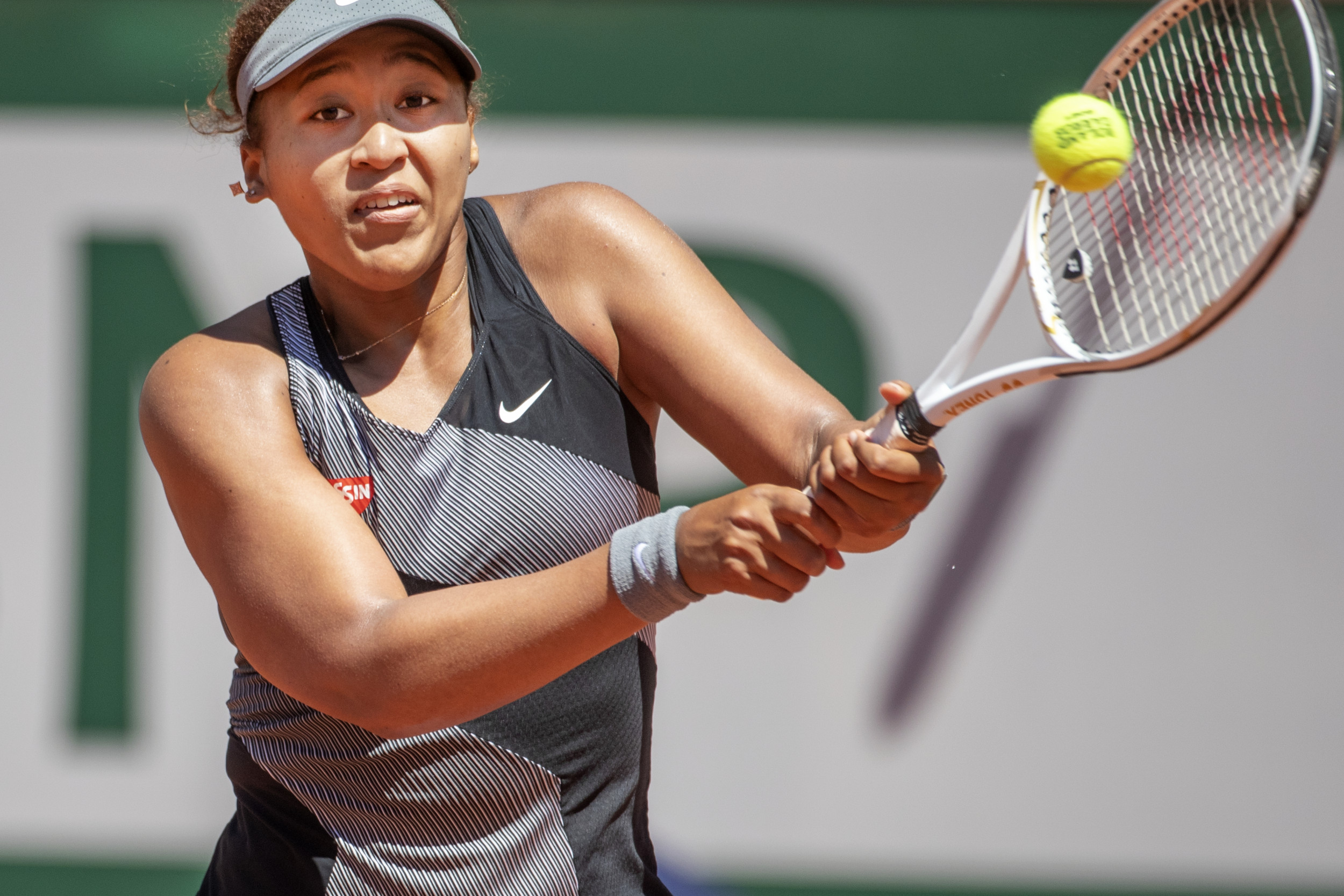 Naomi Osaka continues to prove she's not just an outstanding tennis player, but an outstanding human as well.
The 23-year-old four-time Grand Slam champion made a surprise announcement this past weekend. She went on her social media accounts to reveal she plans to give whatever prize money she wins at next week's Western & Southern Open to the Haitian relief effort.
If you haven't heard, Haiti was rocked by a 7.2-magnitude Earthquake on Saturday. Over 300 people have died, but officials expect that number to go up as they go through the destruction. Hundreds more have been injured and many people have lost their homes.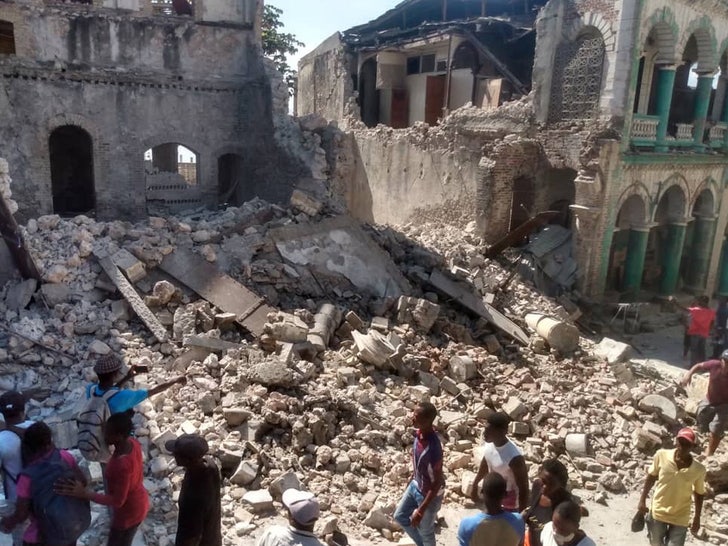 Naomi's dad is Haitian, so this is personal for her.
Really hurts to see all the devastation that's going on in Haiti, and I feel like we really can't catch a break. I'm about to play a tournament this week and I'll give all the prize money to relief efforts for Haiti.  I know our ancestor's blood is strong we'll keep rising.

If she wins the tournament, she'll get over $250,000, but even if she gets second, she'll get $188,000. If she makes it to the semifinals, she'll get around $100,000.
Last year, she finished second in the tournament after withdrawing from the final with a hamstring injury, so there's a decent chance she'll be taking home some prize money.
Naomi has been a fierce advocate of various causes, including mental health and social justice. She wore masks with the names of victims of police violence at last year's U.S. Open.
Well, I know who I'll be rooting for at the Western & Southern Open.
---