So…It's True? Zoe Kravitz And Channing Tatum Are Definitely Dating? Cute Photos Inside!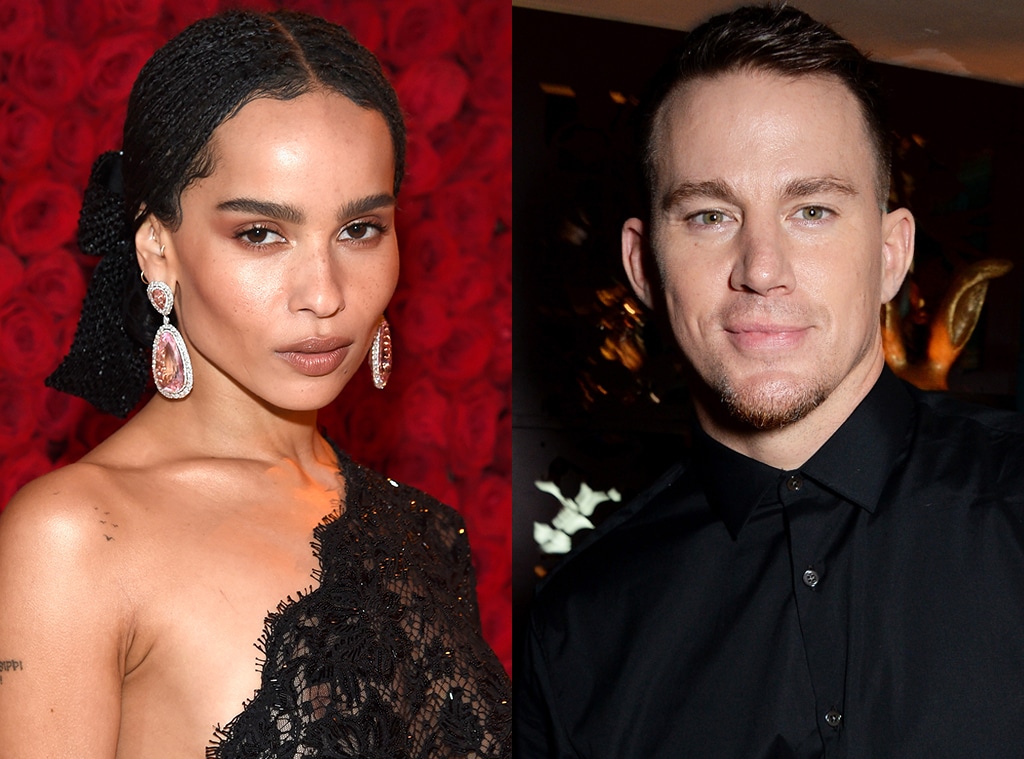 Back in January, there were reports claiming Channing Tatum and Zoe Kravitz were dating, just days after it was announced that Kravitz had filed for a divorce from her husband, Karl Glusman.
But sources for the actress claimed the rumors were not true and that she was very much single. Tatum's reps have also denied the report.
It looks like the rumors started spreading after Tatum and Kravitz met on the set of Pussy Island, which is a thriller film being directed by Kravitz. She's making her directorial debut and Tatum has the leading role in the film, so obviously they'd be spending time together.
BUT IS THAT TIME ROMANTIC? Well, it's certainly starting to look that way. On Wednesday (August 18) they very much looked like a couple in New York City.
As you can see, Kravitz had her arms around Tatum as they rode a bike around town.
They were also caught laughing it up together…
A source who spoke to E! News claims their relationship did start out as business, but then quickly transitioned to friendship, and now something even more…
There's more than a friendship going on with Channing and Zoe. They are spending a lot of time together and having fun. They are more than just close friends or co-stars. Their relationship has grown into more.
Reps for both stars declined to comment, but the photos don't lie. These two are f**king. No doubt about it.
---