Jennifer Lawrence Is Expecting First Child With Her Husband Cooke Maroney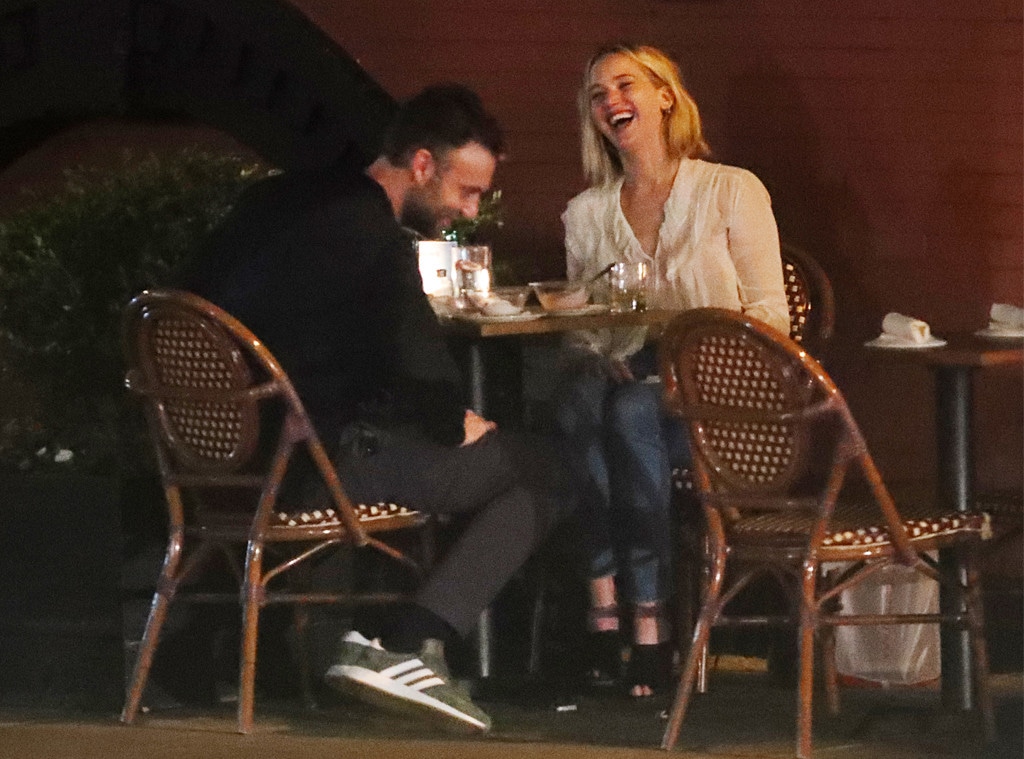 There was a time not too long ago when Jennifer Lawrence was the hottest name in Hollywood. She had reached worldwide fame by starring in 'The Hunger Games' franchise, and then went on to star in a number of award-winning films.
But then she kinda took a mini break from the spotlight. She needed to reset. She found herself a new boyfriend, Cooke Maroney, and back in 2019 they got married.
She returned to Hollywood in 2020. Her next film 'Don't Look Up' is expected to hit theaters in December.
But in the meantime, the 31-year-old star just revealed she's pregnant. Her reps confirmed the news to People on Wednesday, September 8. They didn't offer up many details on her pregnancy, so we don't know exactly how far along she is, but we're assuming a few months or more if they feel comfortable sharing it with everyone.
So who is her husband? Well, he's a New York City-based art gallerist. He and Lawrence met in 2018, and then moved rather quickly. They were engaged by February 2019 and married in October 2019.
She has referred to him as the "best person I've ever met in my whole life," which is high praise coming from Lawrence. After all, she's met Tom Hanks!
Congrats to the happy couple! Lawrence has always struck me as the motherly type, so I'm sure she's super excited and will probably make an amazing mother.
---