'Love & Hip Hop: Atlanta' Star Mo Fayne Sentenced To Over 17 Years In Prison For PPP Loan Scam!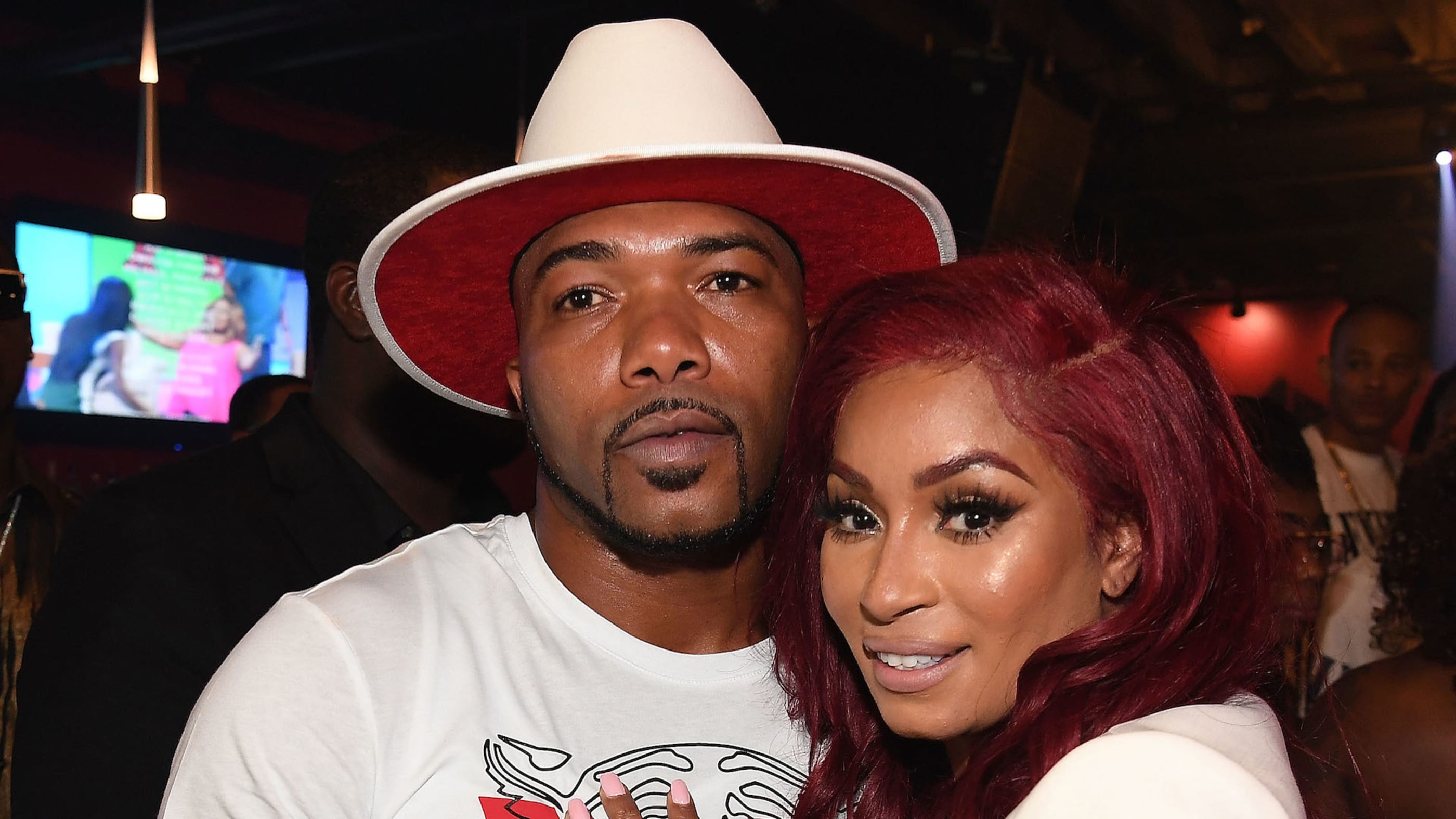 Well, it's been Mo' Money, Mo' Problems for Mo Fayne. The Love & Hip Hop star, whose full name is Maurice Fayne, was smacked with a serious prison sentence after being caught up in a federal COVID relief loan scam.
According to the reports, Fayne was sentenced to 210 months, which equals out to a little over 17 years behind bars. He was accused of misappropriating a Paycheck Protection Program (PPP) loan.
Fayne, who's listed as the sole owner of Flame Trucking in Georgia, used his business to apply for a $3.7 million PPP loan from the government. He officially received a little less than $2 million, which the 38-year-old used on personal items and to cover up a multi-state 'Ponzi scheme' that he's been running since 2013, according to the prosecutors. 
Fayne claimed the money would be used to help pay his over 100 employees, but investigators determined he spent the majority of it on personal matters.
The feds say Fayne promised to use the PPP loan to retain workers and maintain payroll but instead used it for improper purposes … including $40k for past-due child support, $85k for for jewelry, $136k for a Rolls-Royce, and $907k to start a new business in Arkansas.
After he's released from prison, 17 years from now, he'll be on 5 years of supervised release. He also has to pay a hefty restitution bill of nearly $5 million.
Yikes. That's a huge hit. Mo is reportedly 38-years-old, so assuming he doesn't get early release, he won't be a free man until he's 55-years-old. That's a looong time.
The FBI in Atlanta released the following statement:
This sentence should serve notice that the FBI and our federal partners will investigate anyone who misdirects federal emergency assistance earmarked for businesses who need it to stay afloat. We won't tolerate anyone driven by personal greed to pocket American taxpayer money that should be going to those who need it.
---