NeNe Leakes Says She Has Good And Bad Days Following The Death Of Her Husband Gregg Leakes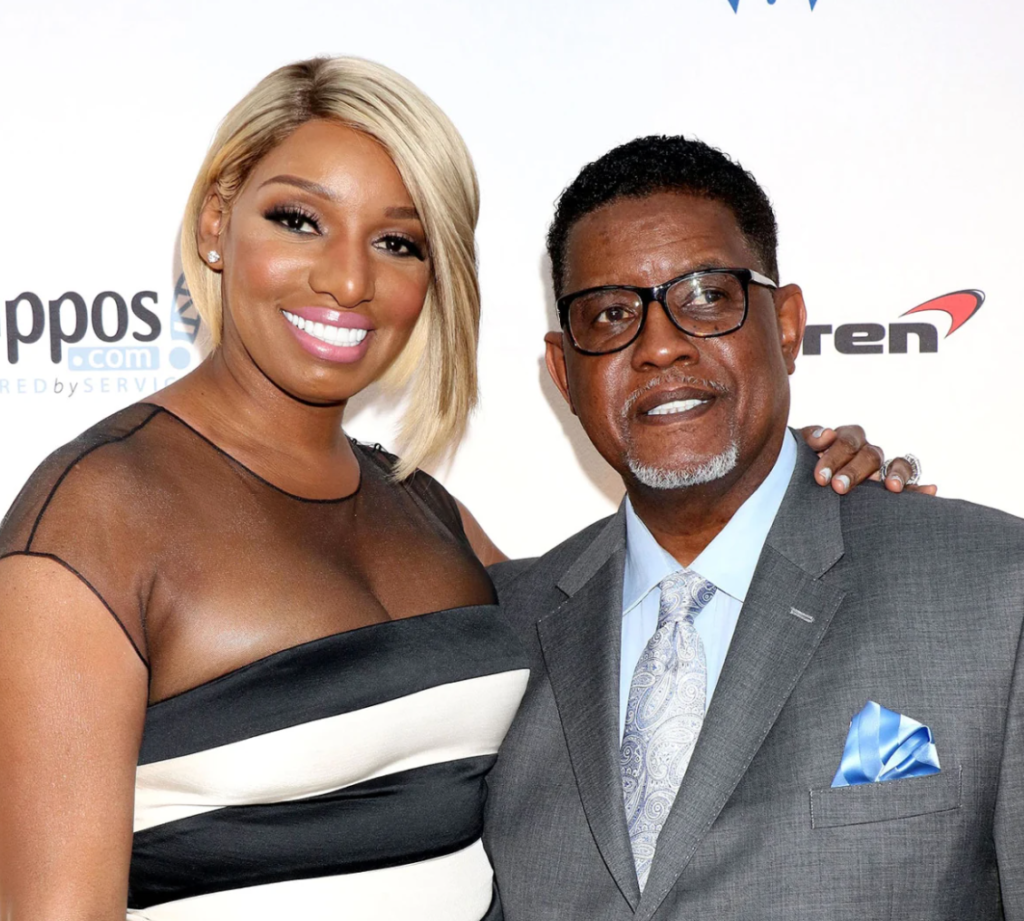 Real Housewives of Atlanta alum NeNe Leakes has not had an easy 2021. Back on September 1, it was revealed that her husband Gregg Leakes died at the age of 66 after a battle with stage III colon cancer.
He was first diagnosed back in 2018 and briefly went into remission before NeNe sadly revealed in June of 2021 that the cancer returned.
In an Instagram Story, which was posted on Thursday, September 16, Leakes talked about her new hair color and how she's coping with Gregg's death.
I played in dark hair long enough. Now that I'm having to adjust to my new life, my new normal, I thought I'd go back to blonde. I have a whole group of people that's coming to my house every day doing different stuff with me, trying to keep my mind off of … you know, [the] events that recently happened.
She gave her followers a smile and said that she's "pushing through" and has both good days and bad days.
I have good days and bad days. … They said it's normal. So, some days I'm up. Some days I'm down. Today I felt like going to the salon. So that was good.
NeNe and Gregg first tied the knot way back in 1997, but then got divorced 14 years later, only to get remarried in 2013. So clearly, there was an intense love between them that just never went out.
Just days before Gregg passed away, NeNe spoke with patrons at her Linnethia Lounge in Georgia. They had complained of her being standoffish, to which she explained, "My husband is transitioning to the other side."
Our thoughts continue to go out to NeNe. The good news is that she appears to have a solid group of friends supporting her. That's what you need during times like these.
---