Patrick, Get Yo' Girl! Mahomes' Fiancee Brittany Matthews Tells Kansas City Chiefs Fan To "Shut Up"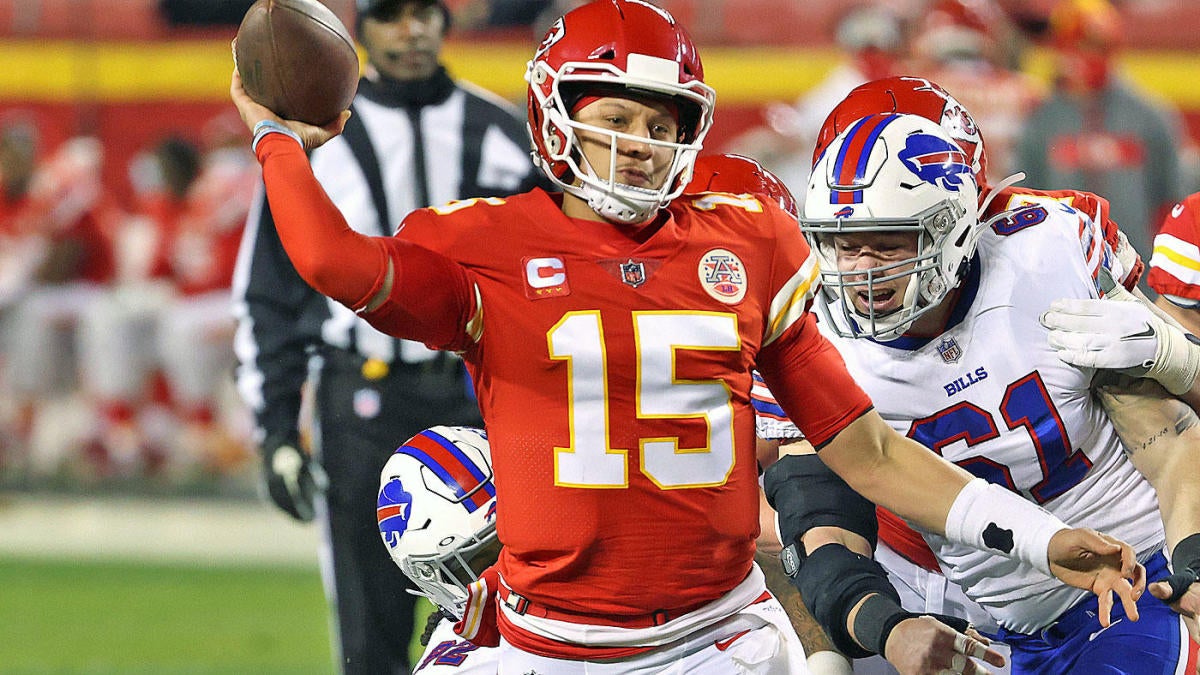 Patrick Mahomes' fiancee Brittany Matthews might want to take a little break from social media, at least during game days.
On Sunday, October 10, Patrick and the rest of the Kansas City Chiefs lost in embarrassing fashion to the Buffalo Bills. It's been a terrible start for the Chiefs, as their record is now two wins and three losses. Not a good look for the reigning AFC champs.
Throughout the game, Brittany was on Twitter complaining about the refs, because that's what all sore losers do when their team is getting slammed. She tweeted, "Refs are never in our favor," and then added later, "Ever."
She was getting some hate for the tweets, even by other Chiefs fan, so she responded with, "I said what I said. Y'all so mad," with a bunch of emojis.
One loyal fan of the team responded…
Girl. I need you to stop. This was my team long before Patrick was here. It's not giving the org a good look. Chiefs are bigger than you, me or any one player.
How did Brittany respond? Well, she told the fan to shut up, "In the nicest way possible…Shut up," she replied.
Yikes. This isn't the first time she's complained about the refs on Twitter. A couple weeks back, while the Chiefs played the Chargers, she tweeted, "That call was TRASHHHHHH"
She sounds like one of those moms who refuse to believe their son makes mistakes on the field, so whenever something bad happens, it's someone else's fault. I get that she's just trying to be supportive, but if I were Mahomes, that sh*t would embarrass me.
I'd want my wife calling me out, tweeting out sh*t like, "Damn, really? Who were you throwing that to? A ghost? NO ONE WAS THERE! GET YOUR HEAD IN THE GAME!'
---