Former President Bill Clinton Hospitalized In California For Bloodstream Infection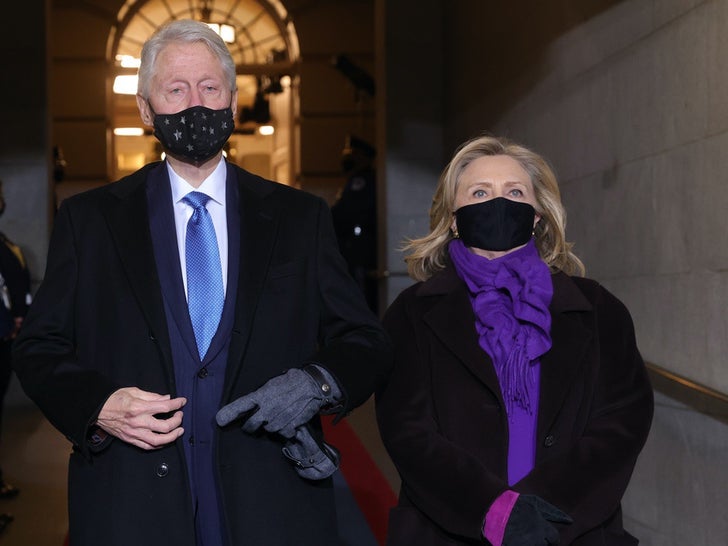 It's been a scary week for the Clinton household. Former President Bill Clinton was rushed to the hospital on Tuesday while in California for a fundraiser.
He reportedly started feeling ill on Tuesday and had to be transported to UC Irvine Medical Center. It was there that they discovered Clinton had a UTI, which became more serious when the infection entered his bloodstream.
The 75-year-old is in the intensive care unit receiving antibiotics and fluids through an IV.
The good news is that he's already recovering. He's reportedly in good spirits and his doctors say he should be out of the hospital soon.
After two days of treatment, his white blood cell count is trending down and he is responding to antibiotics well. We hope to have him go home soon.
Hillary Clinton has been by his side in the hospital for much of the past week. People have seen her going in and out of the medical center.
Of course, this isn't the first time Bill has suffered a health scare. He had a quadruple bypass in 2004 and in 2010 doctors had to go back in to insert two stents to open an artery.
So yeah, you can bet they are watching him closely. His heart is already weak, so any infection could turn into something more serious.
Here's to hoping he makes a full recovery!
---