It's Official, Kanye West Has Legally Changed His Name To "YE"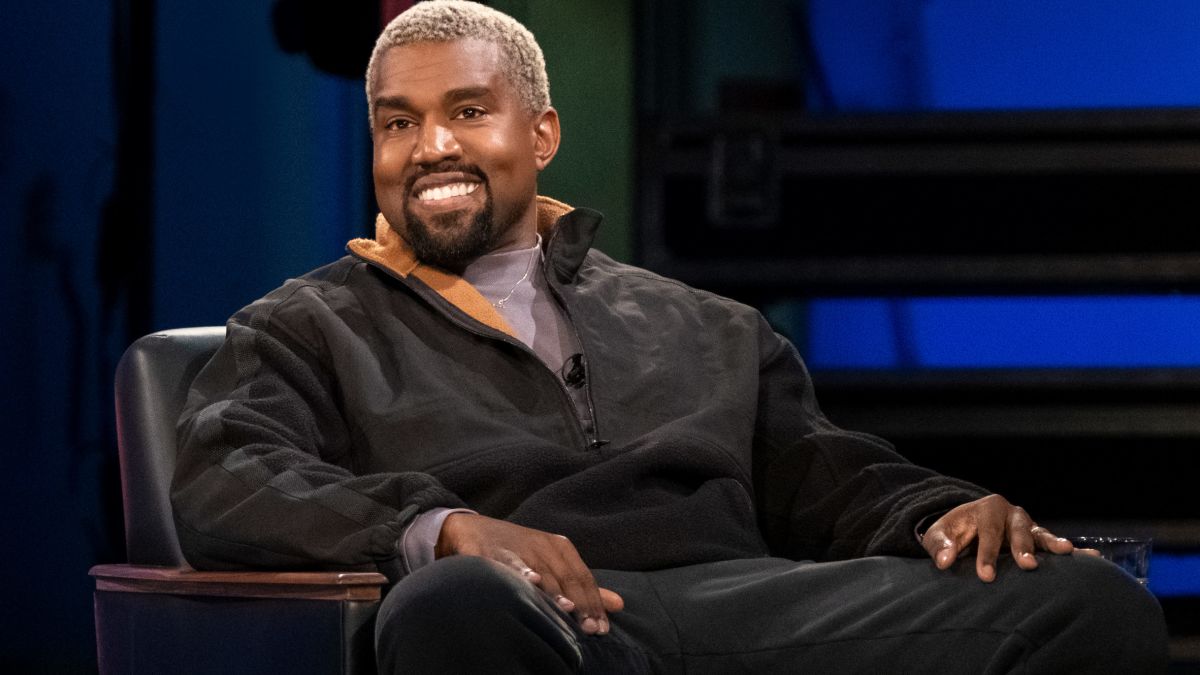 Kanye West is gone, folks. Well, kinda. Some of you may have heard that the 44-year-old rapper filed in court back in August to change his name to Ye.
He filed the request on August 11, stating he wanted to make the change for personal reasons. You'll remember he gave himself the nickname back in 2018, ahead of his SNL appearance. He tweeted out to his millions of followers, "The being formally known as Kanye West…I am YE."
Now the name is official. The judge said there were no objections, so the wish was granted.
And honestly, it sounds like a bit of a joke, but the name actually has a deep meaning for West. In an interview with Billboard, he had this to say…
I believe 'ye' is the most commonly used word in the Bible, and in the Bible, it means 'you.' So, I'm you, I'm us, it's us. It went from Kanye, which means the only one, to just Ye — just being a reflection of our good, our bad, our confusion, everything. The album is more of a reflection of who we are.
So there you go. Kanye is officially all of us. If he's truly me, maybe he can give me some of his billions and pay my damn bills. It's about to be winter, so that gas bill is gonna be going up!
It'll be interesting to see how far Kanye takes this. Will he make people in the media address him as Ye? Or will he still accept Kanye?
I can just imagine some cop pulling him over and seeing his ID. Gonna be a McLovin moment.
---