James Michael Tyler (Gunther from Friends) Has Passed Away At The Age of 59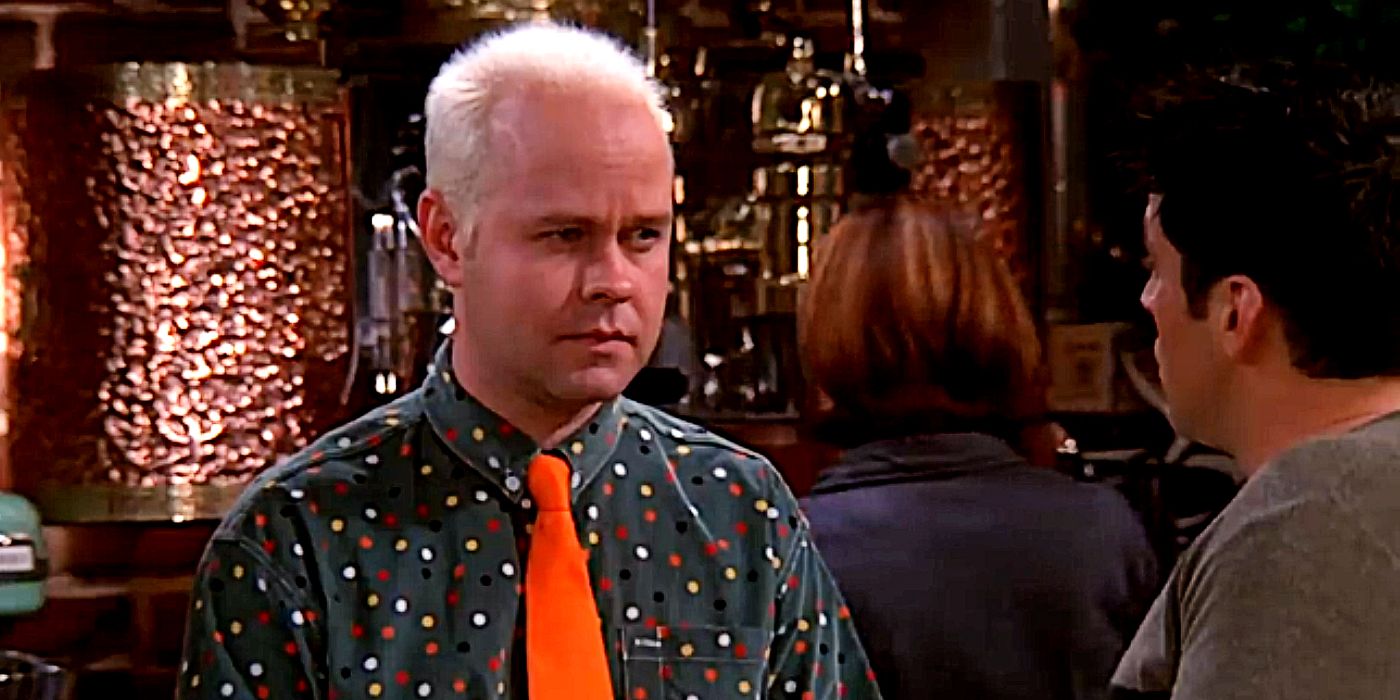 Some terribly sad news to report today. 'Friends' star James Michael Tyler has died at the young age of 59. As some of you may know, he had been battling prostate cancer since 2018.
In recent months, his health started to decline. It's one of the reasons he wasn't able to attend the 'Friends' reunion. He called in via Zoom, but was not able to be there live with the cast & crew.
According to the reports, he died peacefully inside his home on Sunday, October 24, 2021.
Tyler played coffee shop manager Gunther on the incredibly successful show. He was referred to by many as the "seventh friend." His character was known for having a hilarious crush on Rachel, played by Jennifer Aniston.
Aniston went on her Instagram account to pay her respects…
Friends would not have been the same without you. Thank you for the laughter you brought to the show and to all of our lives. You will be so missed #JamesMichaelTyler.
She also shared the clip below…
Courteney Cox also went on her Instagram to share a special message, writing…
The size of gratitude you brought into the room and showed every day on set is the size of the gratitude I hold for having known you. Rest In peace James.
David Schwimmer wrote the following…
James, thank you for playing such a wonderful, unforgettable role in Friends and for being such a big hearted gentleman and all around mensch off screen. You will be missed, buddy. #JamesMichaelTyler.
Let's all drink a cup of coffee and lust over Jennifer Aniston today. It's what Gunther would have wanted.
Our thoughts and prayers go out to his friends and family.
---