Will Smith Talks About Taking Drug-Infused Tea And Talking To Tantric Sex Expert Following Split From Jada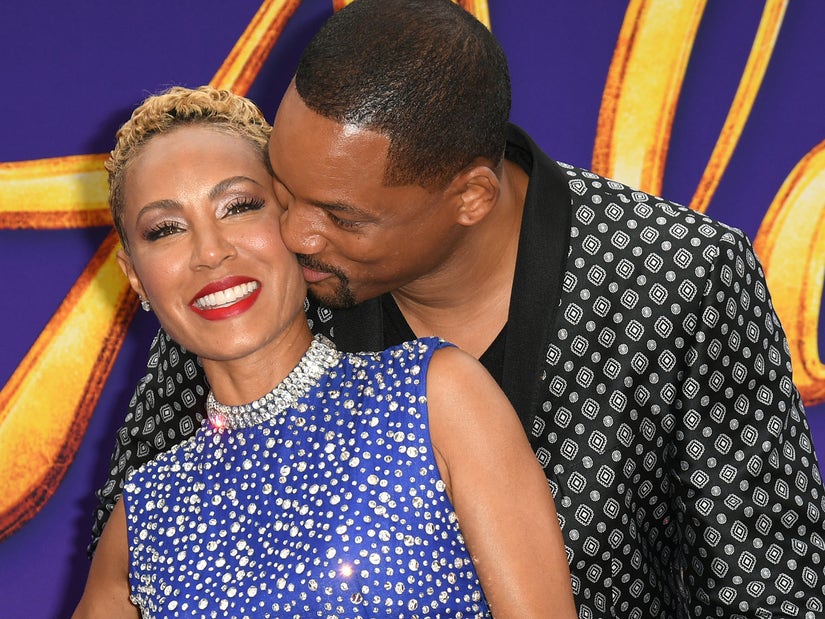 Will Smith and Jada Pinkett Smith have been very open when it comes to their bizarre marriage. Some might say they've been too open, but hey, we enjoy the craziness.
If you haven't heard, Will Smith dropped a memoir titled 'Will' on Tuesday, November 9. He has been working on this memoir for a while, so we're sure it means a lot to him.
We obviously haven't read the whole thing, as it just dropped today, but according to the New York Post, there are some pretty juicy nuggets inside this thing.
At one point, he talks about Jada Pinkett Smith's 40th birthday party. He had apparently been planning this party for three years. He had planned a massive three-day birthday celebration, complete with golfing, hiking, fancy dinners, and even a documentary film he created with help from her family and friends.
He commissioned some of Jada's favorite artists to create original pieces of work for her and booked Mary J. Blige as a surprise performer after the dinner. It was an elaborate, over-the-top celebration of her — and their wealth — and excess.
But Jada wasn't feeling it. After the first night, she shut down the rest of the celebrations and told Will it was the "most disgusting display of ego I have ever seen in my life."
Their flight home was filled with silence, which lasted for a few days until he finally told her, "I retire. I retire from trying to make you happy … I quit — you go do you, and I'm-a go do me." 
That's when they decided to separate. They didn't want a divorce, but they knew they needed some time away from each other. And it sounds like Will made the most of his time.
As part of his 'I'm-a go do me' journey, Smith found ayahuasca, a psychotropic tea, 14 different times, and during eight of those out-of-body experiences, he shared an encounter with an entity he called 'mother.'

He described her as an 'unseeable woman' behind him. He never saw her, but still he could tell 'she'll never leave me.' He described himself as 'floating deep in outer space … trillions of light years away from earth.'
Lawd. That's some rich people sh*t right there. Most people separate from their wife and celebrate by banging the least attractive waitress at Hooters. This dude is out here drinking drug-infused tea and speaking with an entity called mother.
Will also talks about how he went to an expert in tantric sexuality by the name of Michaela Boehm. She asked him what would make him happy.
"I would have a harem," he told her, which basically means he wants a house full of women worshipping him.
With her help, he started naming off some of the dream women he would populate it with, including Misty Copeland and Halle Berry. But Boehm pushed him to go further, and even helped him by pulling up videos of various influential women around the world to help him push his harem population to 25 (Smith does not name them all).
Okiedokie then. You do you, Will. Apparently, all that sh*t worked because he and Jada reconciled and appear to be happily married right now. But maybe they're only happily married because they both have a dungeon full of women and men available for sex 24/7.
---