Emily Ratajkowski Claims It's Not Weird At All That Pete Davidson Is Dating Kim Kardashian
Are you still wondering how Pete Davidson is landing all these beautiful women? Kim Kardashian, Kate Beckinsale, Ariana Grande, and the list goes on and on. How is he doing it? THE AVERAGE-LOOKING GUYS OF THE WORLD NEED TO KNOW!
Well, aside from being rich and famous, it seems like girls are attracted to Pete because he's funny, nice, and even charming.
The always beautiful Emily Ratajkowski said as much during a recent appearance on Late Night with Seth Meyers. She apparently worked with Pete for a campaign shoot back in September.
"He's a professional," she told Seth, "First of all, you should know that about Pete," she added. So there's check one. He's not saying or doing inappropriate sh*t off camera.
She also talked about how tall is he, which is obviously a bonus for most women.
Pete—he's got the height. Obviously women find him very attractive. Guys are like, 'Wow. What's that guy got?,' And I'm like, I mean, he seems super charming. He's vulnerable. He's lovely. His fingernail polish is awesome. He looks good! He has a super great relationship with his mom.
So there you go, folks. You just have to be tall, charming, vulnerable, lovely, not afraid to rock nail polish and have a great relationship with your mom!
Sounds simple enough, eh?
But really, I think people kinda dramatize how "ugly" Pete is. Yes, he looks pretty bad in some photos, but we all look pretty bad in some photos. Plus, slightly goofy faces are in.
I mean, are we forgetting how many women lust after Adam Driver?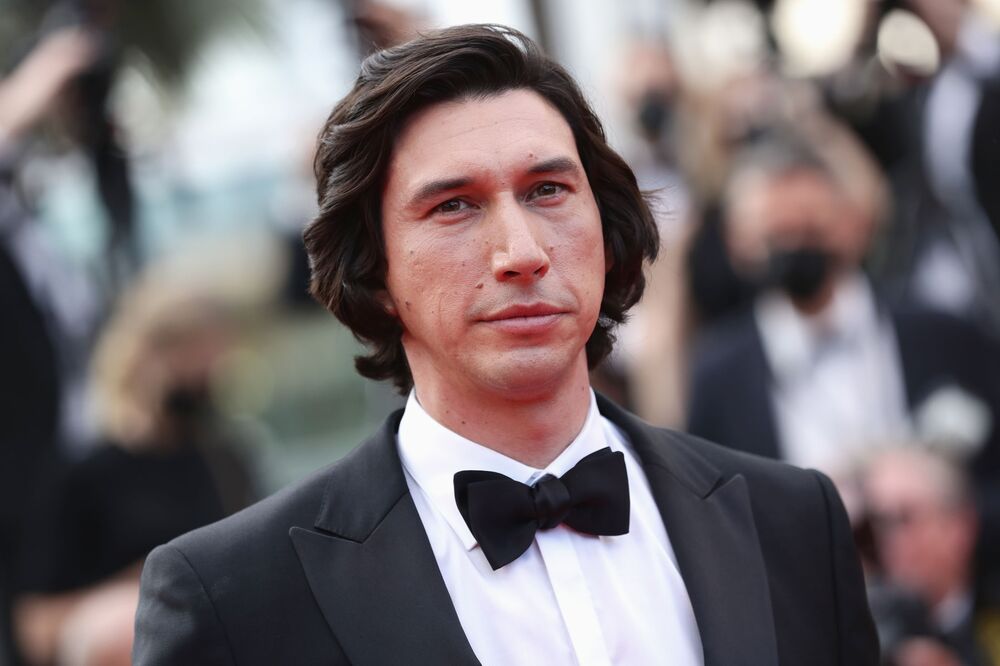 Being classically handsome is so 1999.
---