Rob Kardashian Throws Daughter Dream A Barbie-Themed Birthday Party
It's been a minute since we've talked about Rob Kardashian. Now that a lot of the drama between him and Blac Chyna has settled down, he's been keeping a pretty low profile.
But on Wednesday (Nov. 10), Rob went on his Instagram account to wish his daughter Dream a happy birthday. Believe it or not, Dream turned five-years-old on Wednesday.
Rob wrote the following message:
HAPPY BIRTHDAY to my Best Friend!! Today you are 5!!!! This is wild! You make me laugh every day and I am so Thankful to have you in my Life!! Time to turn up for your Barbie party woohoo. I LOVE YOUUUUUUUU.
He shared a photo of Dream watching a Barbie movie.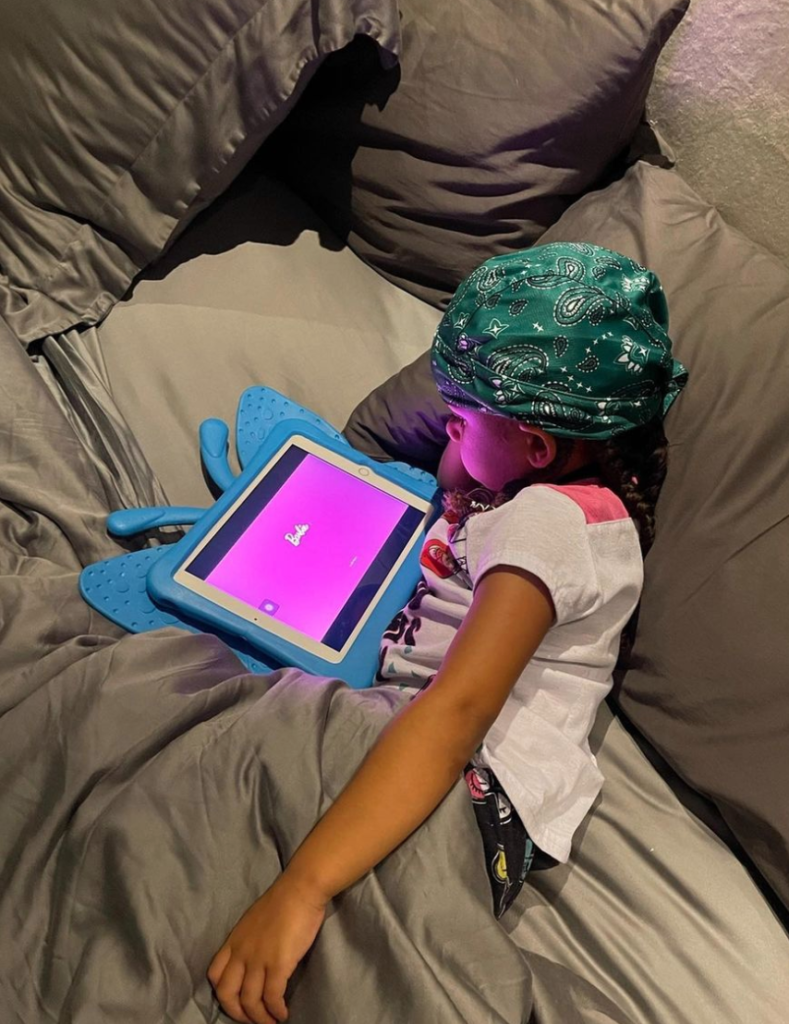 According to the reports, Khloe Kardashian helped Rob throw the Barbie-themed birthday party. She posted photos of the "dream" decor to her Instagram Stories, along with a video of her hugging the birthday girl.
Dream's grandmother/owner of planet earth Kris Jenner also praised the birthday girl.
Happy birthday to my precious beautiful granddaughter Dream! You are truly a DREAM GIRL and you bring such joy and happiness to all of our lives! You greet each day with that big smile of yours and that infectious giggle and adorable laugh!!! You are such a caring, kind, thoughtful, sweet girl and it makes my heart so full to watch you with your cousins. I love you Dream Girl to the moon and back!!!! Xoxo, Lovey.
That's a pretty sweet message. Can't hate on that.
Also can't hate on the decorations… I mean, look at the entrance!
Come on! That looks like a movie set. Is it too late for me to get a Barbie-themed birthday party?
---