Mandy Moore Calls Out Creepy Paparazzo Who Tried To Join Her Hike With Her Son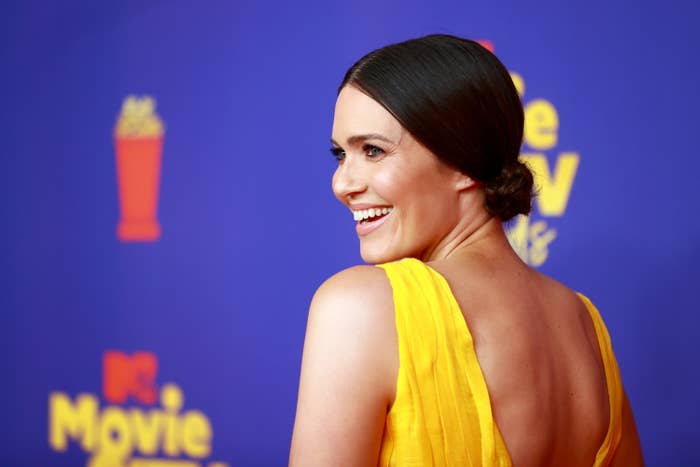 Celebrities might have millions of dollars and millions of adoring fans, but that doesn't mean they don't have troubles. They're just different troubles than us normal people have.
Mandy Moore might not have to worry about paying rent on time or having enough in her savings to fix an unexpected problem with her vehicle, but she does have to be very aware of her surroundings.
The 'This Is Us' actress went on her Instagram Stories this past weekend to call out a weird paparazzo who followed her and her son August on a hike.
To the paparazzi dude who just tried to join me and my son on our walk for the second Sunday in a row you can kindly f–k off. Same dude that harassed Taylor and I when I was 10 months pregnant and Jackson was in the hospital fighting for his life.
Jackson was Mandy's dog who was battling cancer at the time. The 37-year-old actress went on to note that she understands her line of work puts her in this position.
But, she's not one of the celebs asking for it…
But go find someone who courts it, ya know? We live in a quiet part of town for a reason. you weren't invited to tag along on my day.
The only problem with this is that the more ~exclusive~ you are as a celebrity, the more the paparazzi want to catch you in a candid moment.
But still, trying to join her on a hike for two weekends in a row sounds almost like a stalker, no? At one point does a paparazzo become a stalker-o?
---