Jacqueline Avant, Wife Of Music Legend Clarence Avant Shot Dead In Tragic Home Invasion Robbery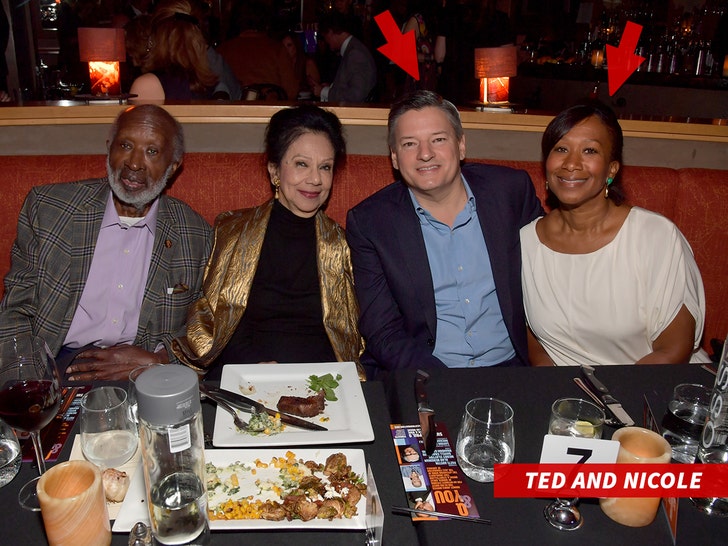 Police in the Los Angeles area have been warning people that crime is on the rise, particularly armed robberies in affluent neighborhoods.
And sadly, it looks like the trend is continuing. Early Wednesday morning (December 1) Jacqueline Avant was shot and killed inside the Beverly Hills home she shares with music industry legend Clarence Avant. She's also the mother of Nicole Avant, who is famously married to Netflix CEO Ted Sarandos.
Jacqueline was 81-years-old.
A phone call reporting the shooting was taken at 2:23 a.m. Wednesday morning by the Beverly Hills Police Communications Center, regarding a shooting on the 1100 block of Maytor Place in the Trousdale Estates area. Beverly Hills Fire Department paramedics transported the victim to a local hospital, but said police said the victim did not survive. Detectives were described as still being on-scene by the BHPD, which is conducting an investigation and will hold a press briefing today.
Sources say Clarence was home at the time, but it's not clear if he was injured in any way.
The shooter was no longer on the scene by the time police arrived, but it looks like from the photo below, the suspect entered by breaking a sliding glass door.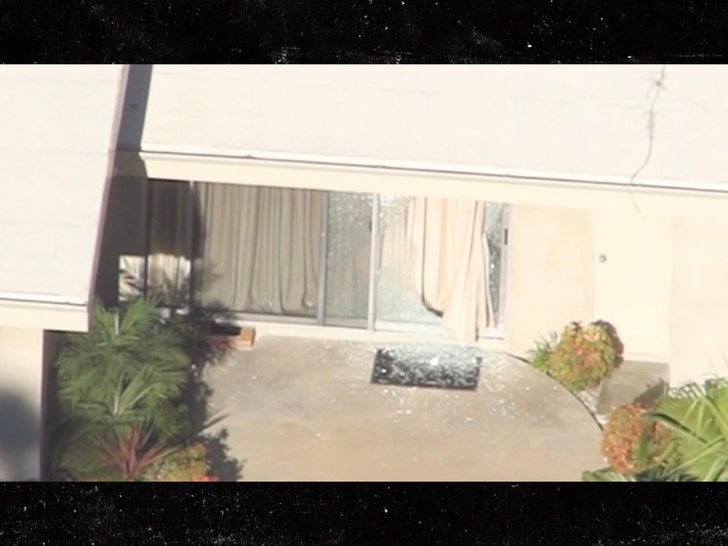 Jacqueline Avant was known for her philanthropic efforts, including being on the board of directors of UCLA's International Student Center and having acted as president of the Neighbors of Watts.

Clarence is known as the Godfather of Black Music. Artists like Jay-Z, Babyface and Diddy have all praised him. He was inducted into the Hall of Fame back in October and had a documentary made about him, The Black Godfather, which you can currently watch on Netflix.
Such sad news. I truly can't believe some heartless idiot shot an 81-year-old woman dead inside her home. How pathetic and cruel.
Hopefully they're able to track down the suspect. It would be a shame if this person walked free for too long.
Our thoughts and prayers go out to Jacqueline's friends and family.
---