Eminem's Daughter Hailie Jade Shares Her Spotify Wrapped, And You Won't Believe Who Her Top Artist Is!
It's the most magical time of the year for music lovers as Spotify finally released their 2021 Spotify Wrapped for all users. It's become a tradition online to share your results so others can judge your taste in music.
Hailie Jade, the 25-year-old daughter of Eminem, shared her 2021 Wrapped results with her followers on TikTok, and much to everyone's (or maybe no one's?) surprise, her father was her most played artist.
Not only was Eminem her most-listened-to-artist, she was in the top three percent of Eminem's listeners overall, which is pretty impressive. Eminem still gets A LOT of streams on Spotify, so the fact that she's in the top three percent of all his listeners is very impressive.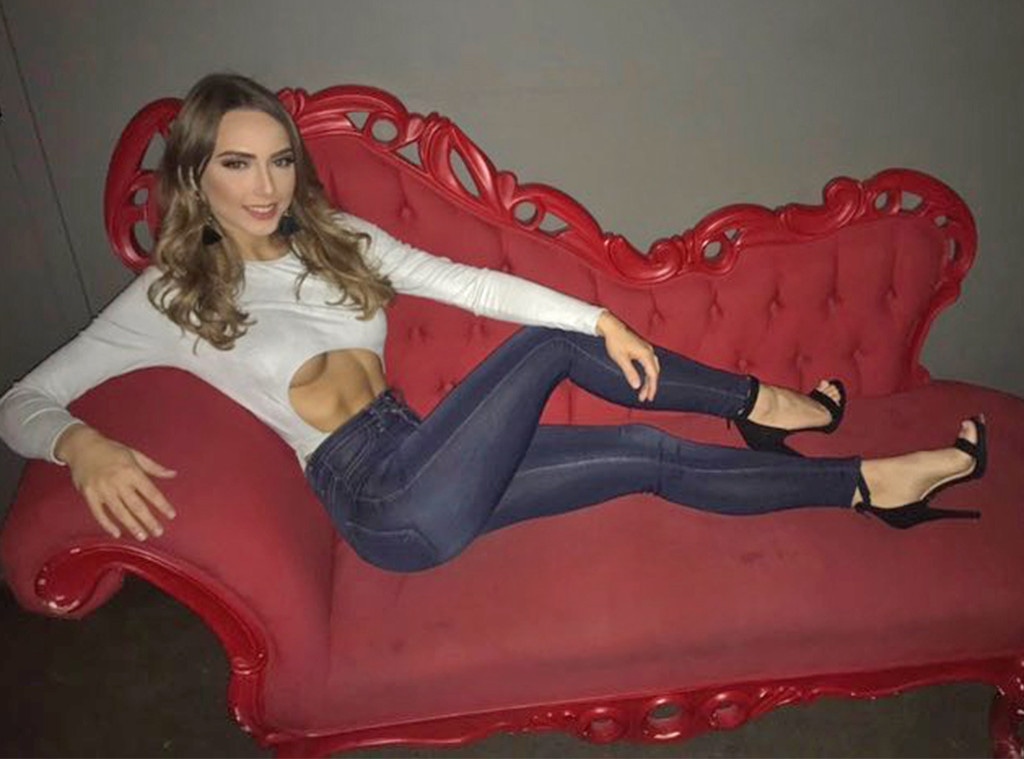 For the most part, they both have been private when it comes to their father-daughter relationship. Yeah, Eminem has named dropped her in several songs, but beyond that, he hasn't said much.
In 2020, he did briefly reveal that she's doing "good" and that she has made him a proud father.
Hailie seems to be a pretty stable 25-year-old. She graduated college and hasn't made headlines for any negative reasons. No drugs or drinking and driving. She hasn't dated Justin Bieber, which is pretty cool.
Eminem and Kim raised a pretty great daughter, at least that's how it appears on social media. Hailie has over 300,000 followers on TikTok and over two million followers on Instagram, so she could spend the rest of her life just cruising as a social media star.
---