Oh No! After 16 Years Together, Jason Momoa And Lisa Bonet File For Divorce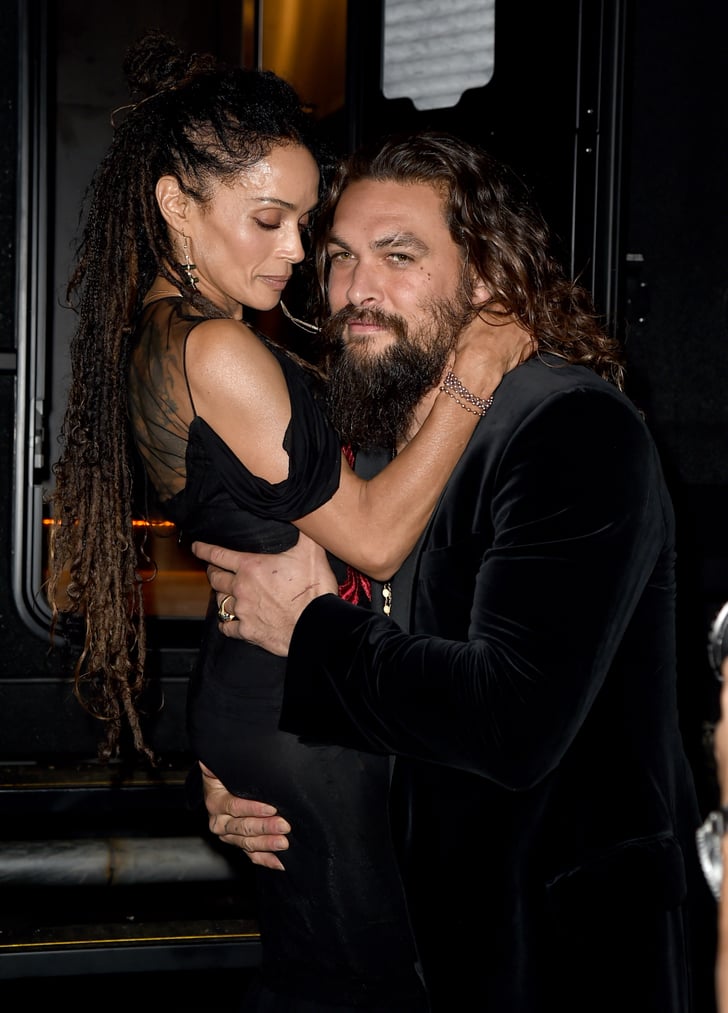 A power couple in Hollywood just came crumbling down. Actor Jason Momoa hit the jackpot back in 2005 when he met Lisa Bonet at a jazz club. If you were a kid or teen growing up watching The Cosby Show, then chances are you had a huge crush on Denise Huxtable. Bonet played Denise.
And Momoa had a crush on her, so when his mutual friends introduced him to her at that jazz club sixteen years ago, he stuck the landing. During a conversation on The Late Late Show with James Corden, Momoa talked about that first date.
I actually had dreaded my hair for her. I had dreadlocks, she had dreadlocks. I literally turned around and I see her and she goes, 'I'm Lisa.' I turned around to my friend and I [pretended to scream]. I had f—ing fireworks going off inside, man. I convinced her to take me home, because I was living in a hotel.

We sat down, she ordered a Guinness, and that was it. I beyond love Guinness. We had Guinness and grits, and the rest is history.
They welcomed their first child together in 2007 and their second in 2008. People believed for a while that the two stars secretly tied the knot back in 2007, but they actually didn't get married until October 2017.
But it's all bupkis now because they just announced their separation in a joint statement on Momoa's Instagram account on Wednesday, January 12th.
We have all felt the squeeze and changes of these transformational times… A revolution is unfolding and our family is of no exception… feeling and growing from the seismic shifts occurring. And so we share our Family news that we are parting ways in marriage. We share this not because we think it's newsworthy but so that as we go about our lives we may do so with dignity and honesty.

The love between us carries on, evolving in ways it wishes to be known and lived. We free each other to be who we are learning to become.
Damn. Who wrote that statement, Shakespeare?
This split hits deep for anyone who has ever married an intense crush. Perhaps those initial feelings of deep admiration aren't enough to sustain a lifelong marriage.
So for all you kids out there, crushing on…I don't know, who is it these days? Zendaya? Just remember, it's a crush. It's not sustainable. Sometimes it's best to admire from a distance.
---