What Contributed To Jason Momoa And Lisa Bonet's Shocking Split? We Got Some Answers!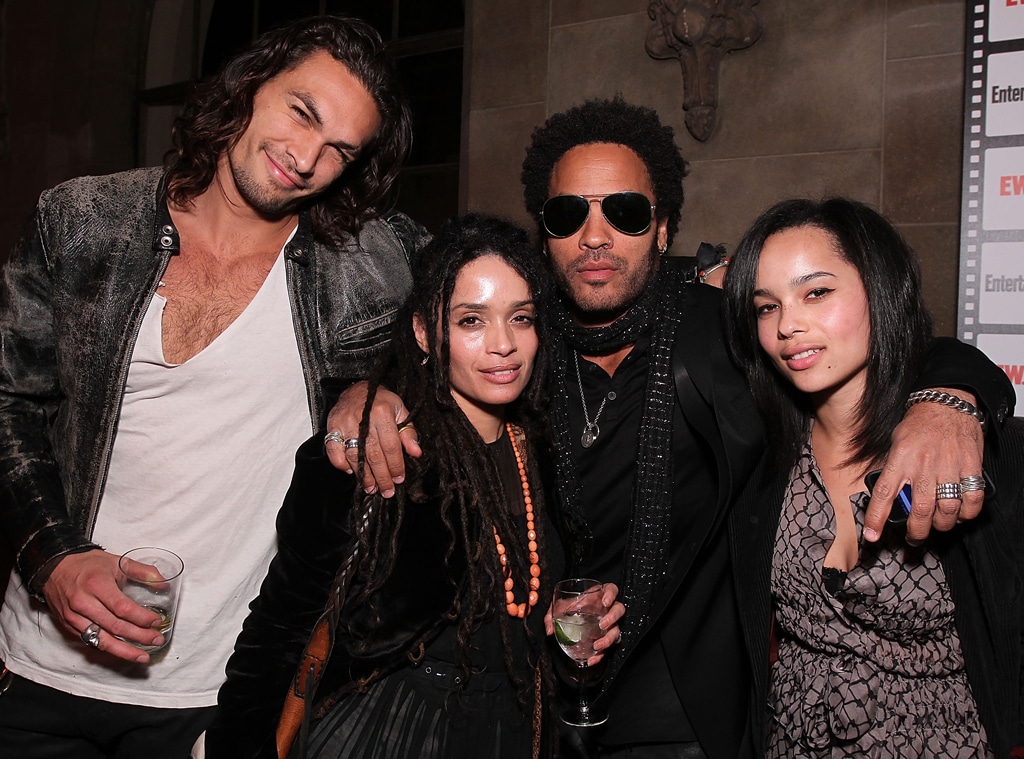 Still in shock over the news that Jason Momoa and Lisa Bonet are splitting after 17 years together and five years of marriage? You're not alone.
As you all know, the two stars shocked the world by announcing their divorce earlier this month, both expressing interest in a new chapter. They made it clear they still have love for each other, but obviously it's a different kind of love now.
Sources talked with E! News this week, and they claim one of the contributing factors to the split is Momoa's blossoming career.
Jason is very focused on his career and wants to work. He has found success and it's driving him and is very fulfilling. Lisa wants to be in LA and is not interested in going on location for long periods of time with him.
Bonet isn't focused on her career at the moment. She's more into "health and wellness," sources say. She wants to relax, get her mind right and spend quality time with her family. And that makes sense, you know. She had major success early in life, so she's over it. Meanwhile, Momoa found success a little later in life.
"They drifted apart and wanted different things," the insider added. It's sad news for their family. They have two kids together, a 14-year-old and a 13-year-old. Those are pretty important years in a child's life, so hopefully they're coparenting well.
Sources say Zoe Kravitz has been helping her mother through this difficult time…
Zoë is very close to Lisa and will be of great support as she navigates through this. She also really likes Jason and has a good relationship with him so it's all very sad that this chapter is closing. She loves them both but understands that it was time for them to move on.
For what it's worth, Bonet is 54-years-old and Momoa is 42-years-old, so there's a bit of an age difference there. It's easy to see Momoa not being ready to settle down. His career is poppin' and he wants to take advantage of it.
---