Bob Saget's Cause Of Death Has Been Revealed, And It's Pretty Tragic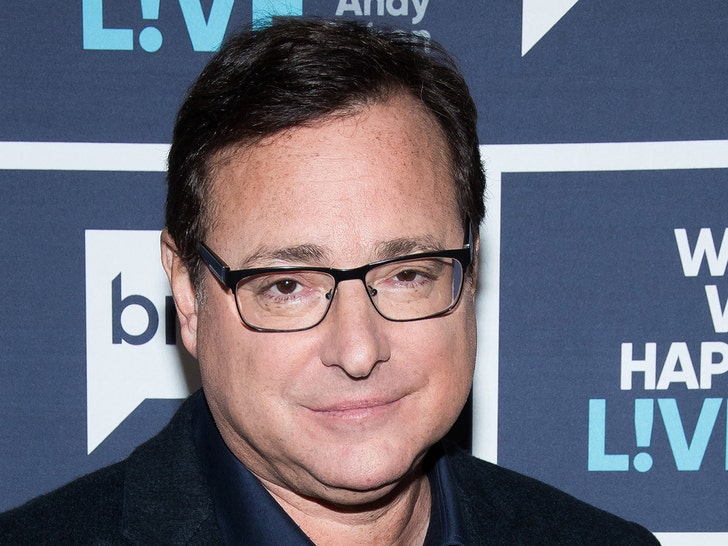 As you all know, actor/comedian Bob Saget died back on January 9 in a Ritz Carlton Hotel in Orlando after performing a nearly two-hour long stand-up gig.
Everyone was shocked by his passing. After all, he was just 65-years-old and appeared to be in decent shape. He was found dead inside his hotel room with his arm across his chest, leading some people to believe he had a heart attack.
Others thought maybe he had a stroke, but now we are learning his death was far more tragic. According to the report from officials, Saget died from head trauma.
Authorities don't know what object he hit his head on, but they are speculating it could have been the headboard. He reportedly had an "obvious" bruise on the back of his head.
Officials say it's likely Saget had no idea how serious the injury was, got under the covers and went to sleep. Sadly, he never woke back up. He died from a brain bleed.
After the cause of death was revealed, his family released the statement below:
Now that we have the final conclusions from the authorities' investigation, we felt it only proper that the fans hear those conclusions directly from us. The authorities have determined that Bob passed away from head trauma. They have concluded that he accidentally hit the back of his head on something, thought nothing of it and went to sleep. No drugs or alcohol were involved.
As they stated above, the toxicology report also came back and found no evidence of drugs or alcohol in his system.
I'm not sure why I find this cause of death to be more tragic than a heart attack, but I do. Maybe cause it seems so random? This could happen to anyone.
They tell you not to fall asleep after hitting your head, and perhaps this is why.
---