Jennifer Lawrence Has Given Birth To Her First Child!
It's a happy February for Jennifer Lawrence and her husband Cooke Maroney. According to public records obtained by TMZ, the couple welcomed their first child together.
Sadly, we do not know the due date or the gender of the baby. All we know is that she did indeed give birth in L.A. county, according to public records. One of the last times she was seen out in public was in December.
She was spotted walking around New York City with her husband, and as you can see, she was clearly supporting a baby bump.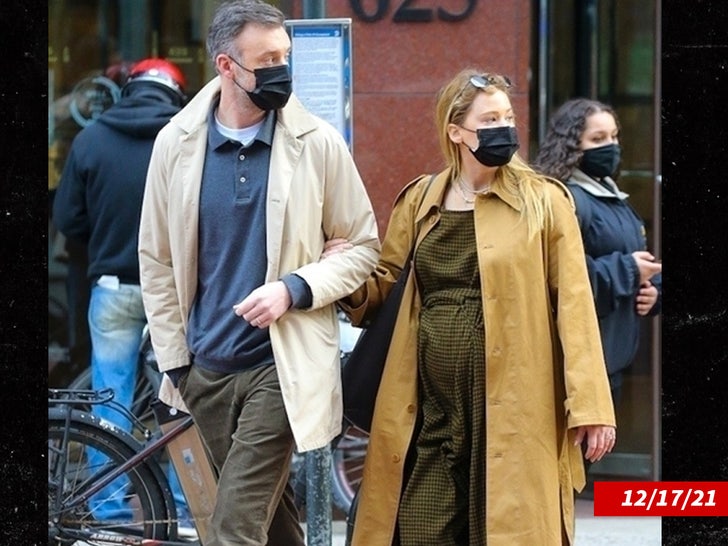 According to insiders, she had a baby shower at the end of January, and it looks like the shower came just in time because she gave birth just a couple weeks later.
Lawrence and Maroney married back in 2019 with a small ceremony in Rhode Island. For those wondering, Maroney is an art dealer, which means he probably has wealthy parents.
The couple currently has a home in Manhattan, but have been seen house-hunting throughout New York, perhaps seeking a larger unit for their expanding family. They also have a home in Beverly Hills.
Congrats to the happy couple!
---