Nick Lachey Goes Off On Photographer, Tries To Rip Camera From Her Hands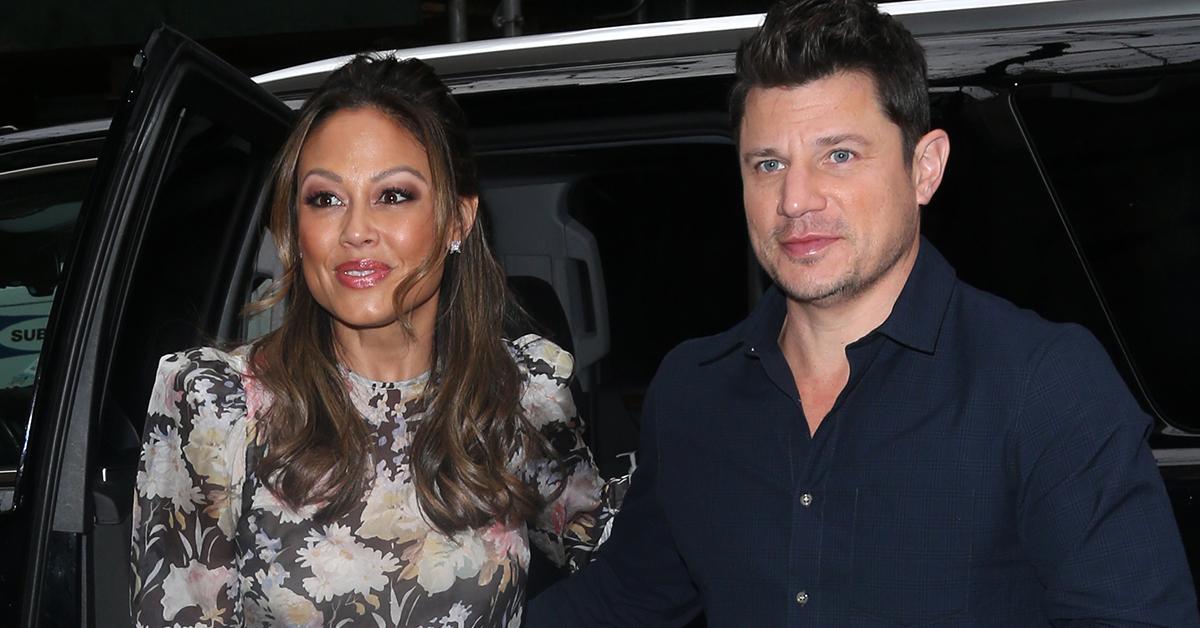 Nick Lachey should send a thank you note to Will Smith for taking the attention off his own outburst on Sunday night.
Lachey was out with his wife, Vanessa Lachey, and a mystery woman on Sunday night in Beverly Hills. They were eating together at Mastro's, and apparently Nick washed his five-star meal down with some booze.
After leaving the restaurant, Nick caught a photographer taking pictures of them from her car, so he went over to her and tried to rip the camera out her hands. He also punched her window and called her a "pu*** mother f**ker"
Unfortunately, TMZ has not made the clip shareable, but you can check out the video by clicking this link.
The photographer said she could smell alcohol on Nick's breath, which is not at all surprising. The dude was obviously drunk.
But what's interesting is this mystery woman they were with. Nick, Vanessa and this woman were walking back to a hotel together. The woman and Vanessa were holding hands as they walked toward the hotel. They looked pretty comfortable together.
Now it's entirely possible that it's a family member or something, but what if… WHAT IF Nick was so upset because that was their lover? What if they got a throuple thing going on? IT'S JUST A THEORY, BUT I MEAN, WHAT IF?
Why else would he get so mad about the paparazzi taking photos of him? It's not like he's Britney Spears. The dude is barely hanging on to relevancy. He should be grateful the paparazzi is still following him around.
---