'Anchorman' Star David Koechner Slapped With DUI, Hit-And-Run Charges Following NYE Arrest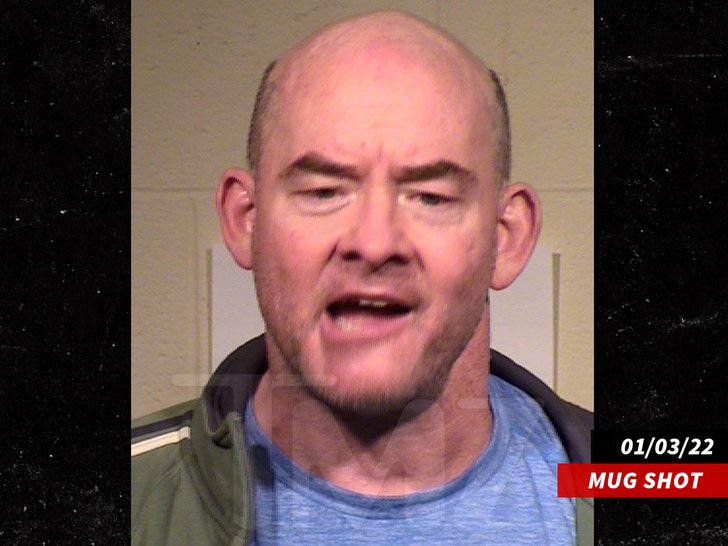 David Koechner is a pretty beloved actor in the comedy world. He has starred in a number of films, including Anchorman, Krampus, Talladega Nights, and Scouts Guide to the Zombie Apocalypse. He also starred in over 30 episodes of the hit sitcom, The Goldbergs.
But unfortunately, it looks like the 59-year-old actor is trying to battle some personal demons.
Back on New Year's Eve, police in Ventura County got a call that an erratic driver had allegedly hit a street sign with his vehicle and then drove off. Cops went out to the scene and were able to track down the car in question, and that's where they found an intoxicated Koechner.
The crazy part about this is that it wasn't like Koechner was driving home from a New Year's Eve party and just simply made a bad decision, thinking he wasn't as drunk as he was. No, this arrest went down at three in the afternoon!
His blood alcohol content "was one-and-a-half times the legal limit," and his car had obvious damage. Police arrested him on the spot.
Now, several months later, he's been officially charged with DUI and hit-and-run. He was slapped with one count each, and surprisingly both charges are misdemeanors.
We're told Koechner's case is due in court in a few weeks, and each count carries a possible penalty of up to 6 months behind bars. The reality … first-time offenders almost never do time, so he'll almost certainly get probation and a mandatory alcohol ed course.
Just a few days following the incident, the paparazzi caught him getting gas, and you can see what looks to be some damage to his car…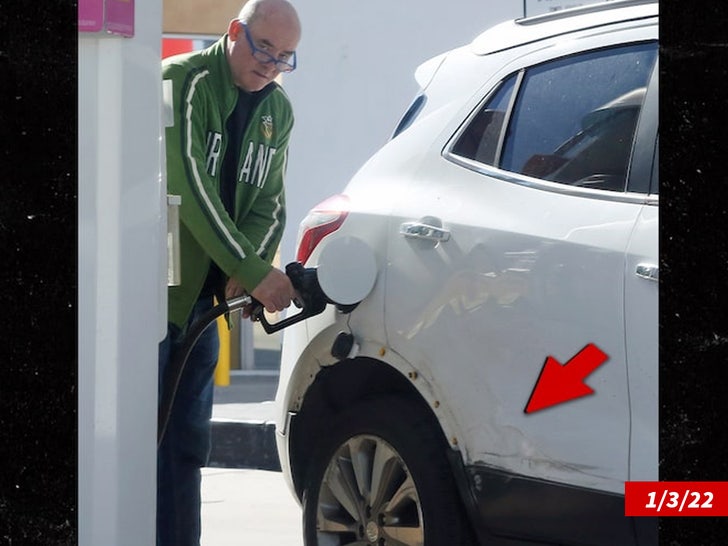 Let's hope he learned his lesson. Don't drink and drive unless you're prepared to kill someone.
---