Kris Jenner Claims In Court That Blac Chyna Threatened To Kill Kylie Jenner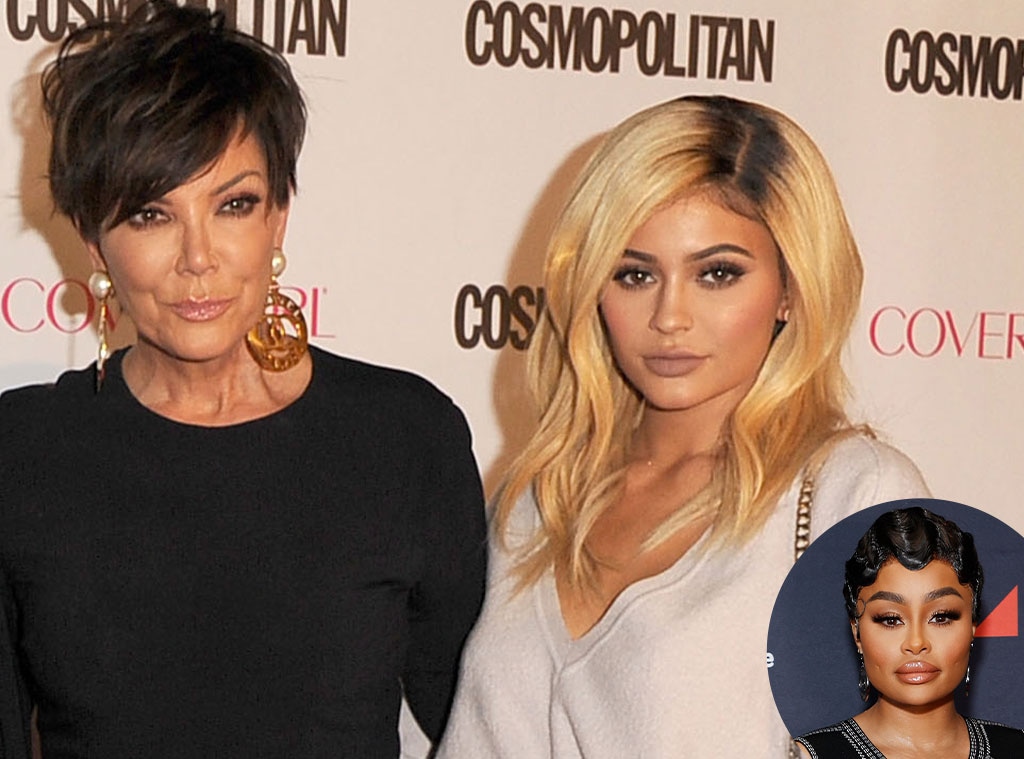 For those who don't know, Blac Chyna took the entire Kardashian family to court. They are currently battling it out in a defamation trial. Chyna is hoping she gets a huge payday, because in her mind, the Kardashian family ruined her good name and spread rumors about her online.
This week, Kris Jenner took the stand during the trial, and during her testimony, she claimed that Kylie told her that Chyna threatened to kill her back in 2012. This fun fact was actually brought up by Chyna's attorney.
You see, in a deposition taken years ago, Kris seemed confident the death threats against her daughter were real, but the attorney was basically bringing them up to prove she has no way of confirming if the threats actually happened.
Kris told the court she stands by what she said at the time, but admits she doesn't have any proof to back up the allegation. She can only go by what was said to her by both Kylie and Tyga. The attorney pressed harder, claiming if she actually thought the threat was serious, she would have gone to the police right away.
Kris says that while she was alarmed by the threat, they decided to keep it within the family. The attorney scoffed at that, hammering down the fact that if anyone in the Kardashian family actually believed the death threats, they would have filed a report.
Later in the testimony, Kris speculated that Chyna must have been 'upset Kylie was dating her ex-fiancé [Tyga].'

Tyga and Chyna share 9-year-old sonKing and dated before the rapper's relationship with Kylie.
According to Chyna, the Kardashians were solely responsible for the cancellation of the second season of her and Rob Kardashian's spinoff series, Rob & Chyna.
She is also simultaneously suing Rob for assault, battery and harassment, seeking upwards of $100 million in damages.
It's clear that after her bizarre tweet begging for more in child support, when she doesn't even have full custody, Chyna is chasing the $$$, and she'll do anything to get it.
---