Yikes! Jason Sudeikis Served Ex-Girlfriend Olivia Wilde Legal Papers While She Was Onstage Giving Speech!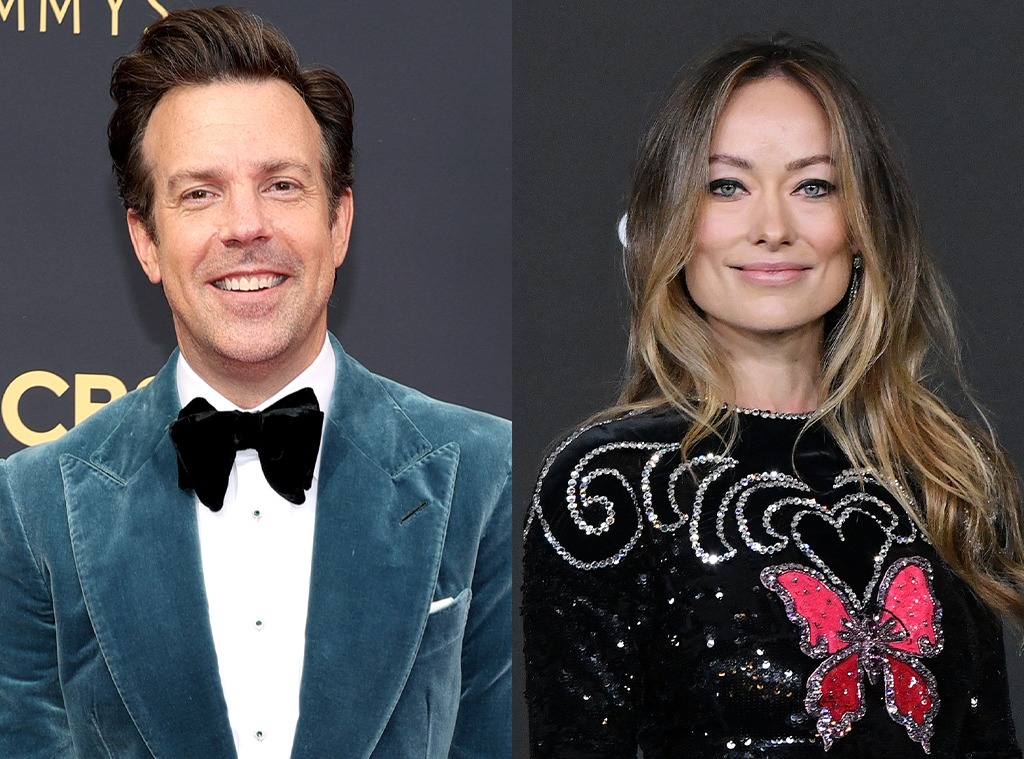 We thought everything was gucci between Jason Sudeikis and Olivia Wilde after their very public split. As most of you remember, Wilde broke up with Sudeikis and then almost immediately began dating Harry Styles. But when news of the split hit, they claimed there was no bad blood between them.
After all, they have two kids together, so they kinda needed to put on a happy face. But now, we are starting to wonder if there is some tension between the two stars.
Wilde was onstage at CinemaCon earlier this week, talking about her upcoming feature film, Don't Worry Darling, which stars Harry Styles. While talking about the movie, a woman approached the stage and handed Wilde a manila envelope.
"This is for me?" Olivia asked. Because of the envelope's size, Olivia thought it was an unsolicited script, so she thought it would be funny to open it in front of everyone. But once she opened it, her expression changed and she simply said, "Okay. Got it."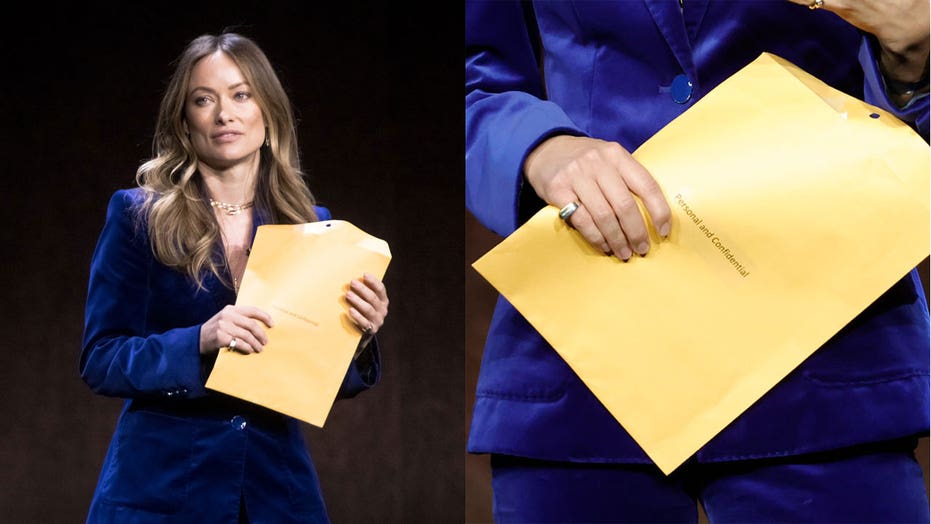 Everyone was wondering what the envelope contained, and now we know. Turns out, they were custody papers by Sudeikis, delivered by what appears to be a pretty badass process server. We don't know how she got so close to the stage, but as we saw at the Oscars, apparently these star-studded events can't afford security.
Sudeikis and Wilde split in 2020 and have been attempting to co-parent their two children together ever since. The keyword there being "attempting" because it now looks like they need outside help to figure things out.
It's worth noting that Sudeikis claims he had "no prior knowledge" about when or how the papers would be delivered, "He would never condone her being served in such an inappropriate manner," and while that might be true, the fact that they have reached the "serving papers" stage of their relationship is not a good sign.
---