The Kardashians Claim Victory Over Blac Chyna In Frivolous Defamation Lawsuit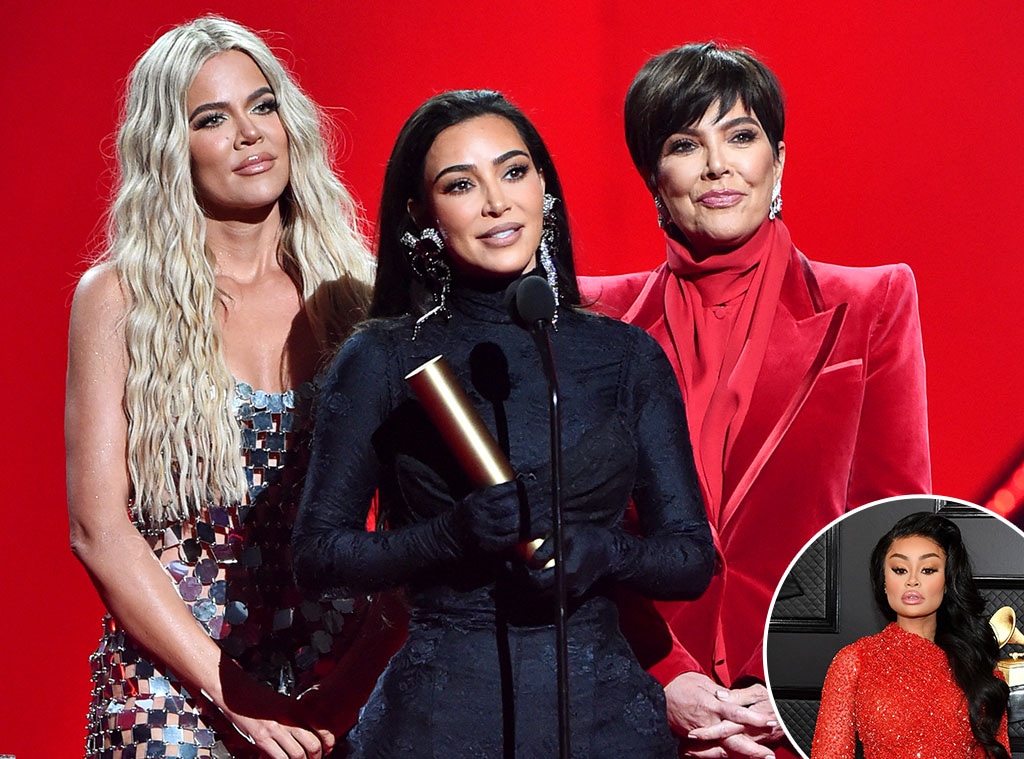 To the surprise of absolutely no one, the Kardashians have come out victorious against Blac Chyna in court. As some of you know, Rob Kardashian's baby momma took the family to court for alleged defamation. She first filed a lawsuit back in 2017 for $140 million, claiming Kris Jenner and the rest of the family was directly responsibly for the cancellation of her reality show with Rob.
She also sued Rob for alleged assault, battery and harassment. Basically, she was throwing all the noodles at the wall and hoping one of them stuck.
Unfortunately for her, none of the noodles stuck with the jury. On May 2, the jury awarded no damages to Chyna. The jury determined the Kardashian-Jenners did not "unjustly" harm Chyna's career.
The judge had already issued a directed verdict earlier on April 29 to find Kim not liable with respect to defamation, ruling that there is 'no evidence' that Kim took a 'responsible part' in publishing the alleged defamatory statements. The claim against her for alleged interference with a contract went to the jury.
Last week, Rob took the stand to explain how he was at his "weakest" during his relationship with Chyna. He also said the relationship was almost entirely negative and super toxic, "She was catching me at my lowest," he revealed.
So how does Kris Jenner feel now that the whole thing is over with? Well, she's just glad it's over. While attending the Met Gala on Monday night, she told reporters the following:
I'm just happy it's over. The toughest part was going through it. I live in my faith and just hope, you know, that's enough. And yeah, I'm glad it's over and I'm glad it's over for the girls. And we're here tonight to celebrate.
She said a lot of "prayer" helped her through the trial, which I mean, yeah… do what you gotta do, but if God is up there putting the Kardashian's legal drama ahead of world hungry, then sh*t, the future is bleak.
---