'One Direction' Star Liam Payne Was Caught Cheating On His Fiancée Maya Henry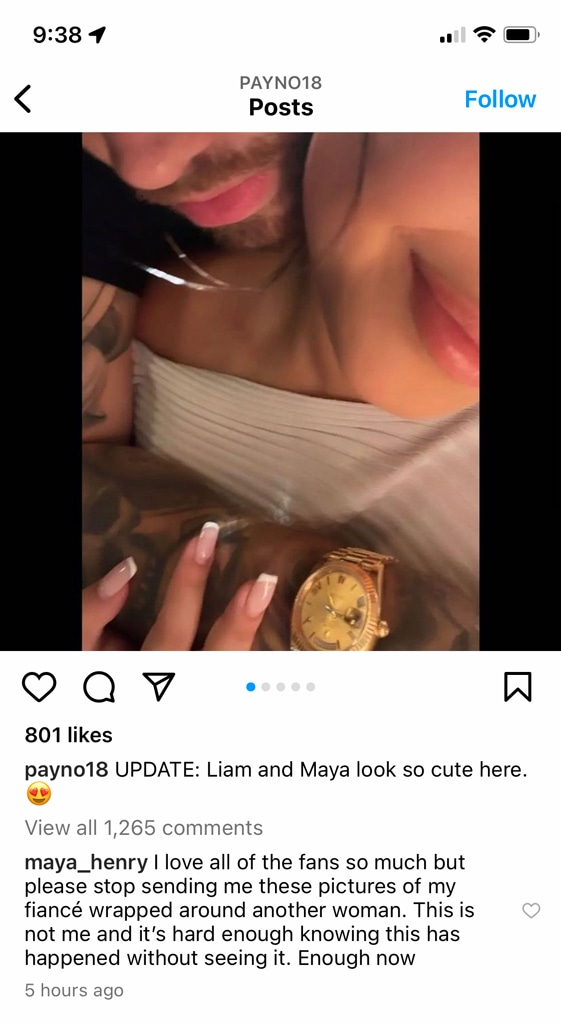 Former One Direction member Liam Payne apparently likes to go multiple directions while in a relationship. As some of you may know, Payne and his now ex-fiancee Maya Henry were trying to work things out. They started dating in 2019, were engaged in August of 2020, but then split in June of 2021.
However, that wasn't the end of their love story. After Liam basically went on a public apology tour, telling everyone who would listen that he's bad at relationships, Maya decided to give him another shot later in 2021. And by all accounts, things were going well…
… until recently when it was discovered Liam was sleeping with other women. A fan page of Liam's posted a photo of the 28-year-old singer with his arms wrapped around another woman. The fan page thought the woman was Maya, so they tagged her in the photo.
BUT IT WAS NOT MAYA! She commented on the photo, writing:
This is not me and it's hard enough knowing this has happened without seeing it. Enough now. Please stop sending me these pictures of my fiancé wrapped around another woman.
Yikes. Yikes. Yikes. That's not a good look for Liam. I mean, if we're reading between the lines here, their relationship likely ended the first time because he wasn't faithful. Sounds like he's got a bit of Tristan Thompson syndrome, although at least he doesn't share a baby with Maya.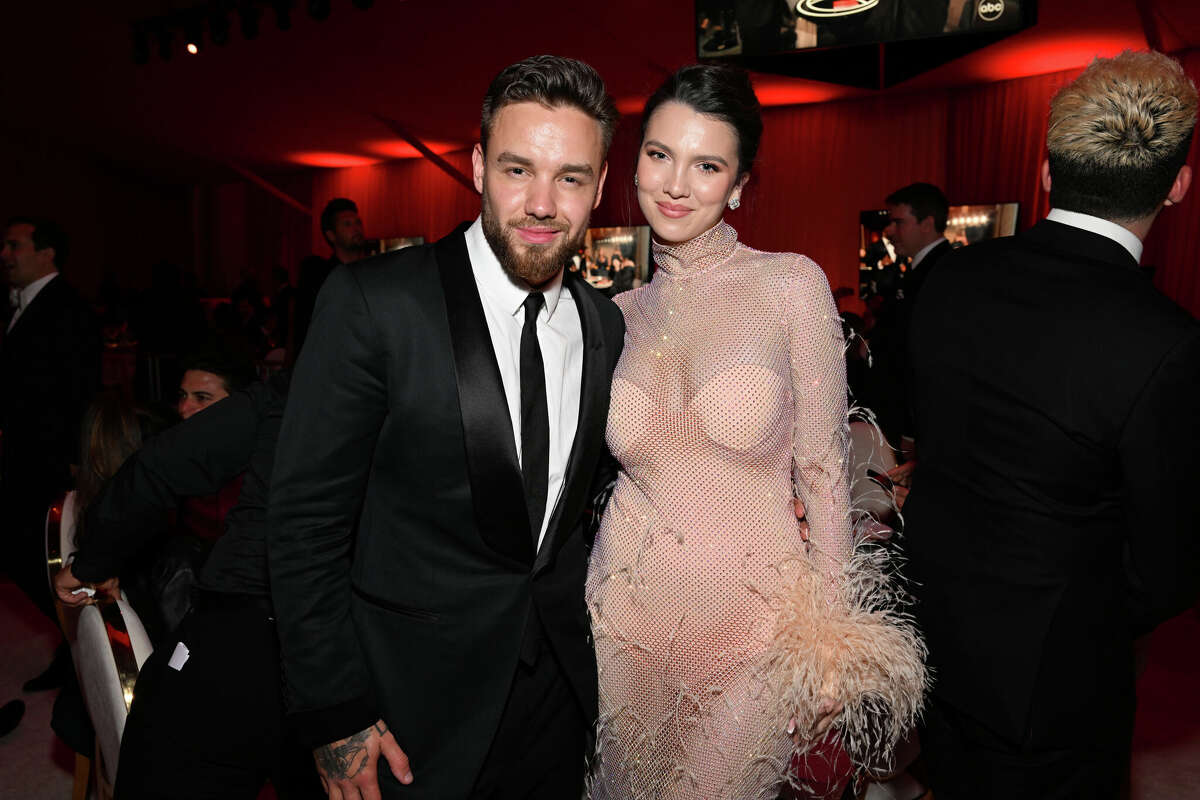 He does have a kid though. He shares a 5-year-old son with his ex-girlfriend, Cheryl Cole, who interestingly enough is 10 years older than him.
Anyway, Maya and Liam are done. It's worth noting that Liam's people are simply claiming they are not together anymore, perhaps trying to paint the picture he didn't get with this mystery woman until after this alleged split. But we're going to believe Maya in this scenario.
---