Justin Timberlake Just Sold His Entire Music Catalog For HOW MUCH?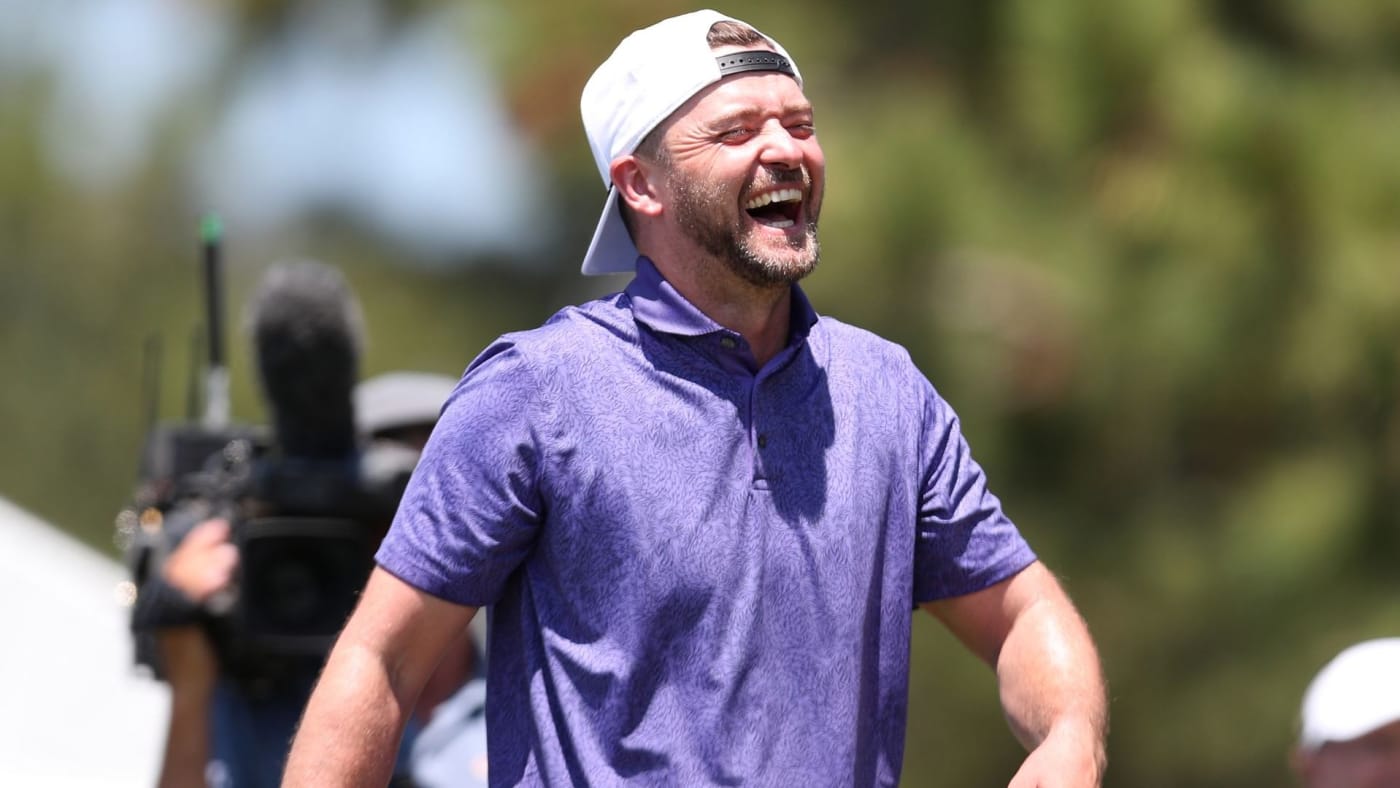 Well, Justin Timberlake's pockets just got a little deeper. A few days ago, it was announced that the 41-year-old pop star sold his entire song catalog to Hipgnosis Management. The deal is reportedly worth around $100 million.
This means the management company now owns songs like Cry Me A River, Rock Your Body and Not A Bad Thing.
In a statement to the media, Timberlake had this to say:
I am excited to be partnering with [Hipgnosis founder and CEO Merck Mercuriadis]. He values artists and their creative work and has always been a strong supporter of songwriters and storytelling. I look forward to entering this next chapter.
And it's not just the music, Hipgnosis Management will also own Justin's copyright, ownership and the financial interests of the writer and publisher's share of the star's public performance income moving forward. So yeah, they got Timberlake on lock.
Timberlake is joining artists like Shakira and Neil Young. Both Young and Shakira sold large chunks of their catalogs to the same management company back in January. We don't know how much Shakira got, but we know Neil received $150 million for just half his collection.
Although, all three artists fail to compare to Bruce Springsteen. He sold his songwriting and recording rights for an estimated $550 million last December. His net worth now stands at around $650 million.
Damn. I guess it pays to be talented, huh? Last time I tried to sing in front of people, someone gave me a dollar just to stop.
---