In Honor Of The Wendy Williams Show Ending, Let's Revisit A Few Truly Awkward Clips From The Show!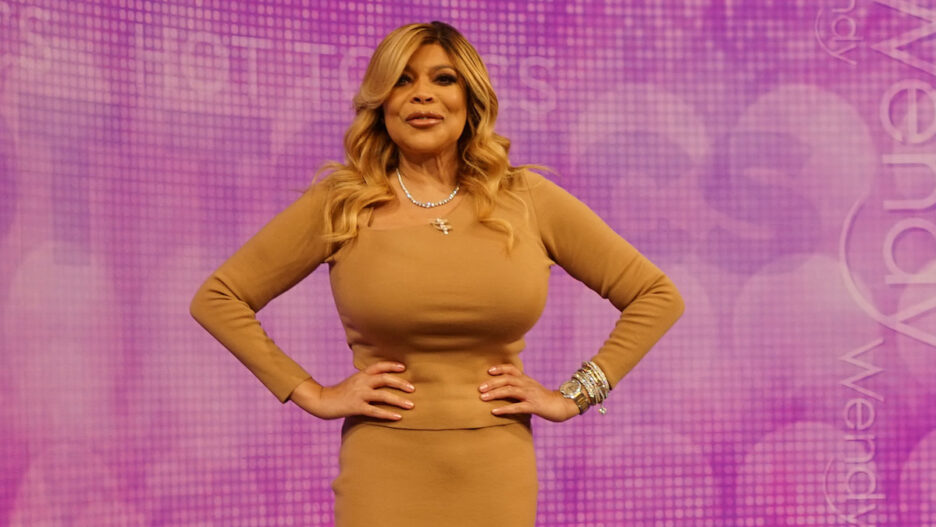 It doesn't matter if you loved or hated Wendy Williams, neither camp could deny how incredibly entertaining she was. Unlike most daytime talk shows, you truly never knew what might happen on any given episode of The Wendy Williams Show.
Sometimes Wendy was on, and sometimes she was so off that a light switch couldn't turn her back on. For those who don't know, Sherri Shepherd will be replacing Wendy's time slot. Her self-titled daytime talk show is set to air on September 12, 2022.
But in the meantime, let's celebrate Queen Wendy. Her show ran for 14 years, finally coming to end last Friday, June 17.
The show regularly competed with The Ellen DeGeneres Show as the top-ranked syndicated talk show and averaged more than 1.6 million viewers per day including 440,000 in the target demo of women 25–54.
So in honor of Wendy's show, let's take a look at some truly awkward moments.
WENDY VS DEAD TIK TOK STAR
WENDY MAKES FUN OF JOAQUIN PHOENIX'S LIP
CLAP FOR THE MURDERERS
CORNOVA?
WENDY WILLIAMS' SON WALKS IN ON…
---