Good Guy Shaquille O'Neal Buys Couple A New Washing Machine And 70-inch TV At Best Buy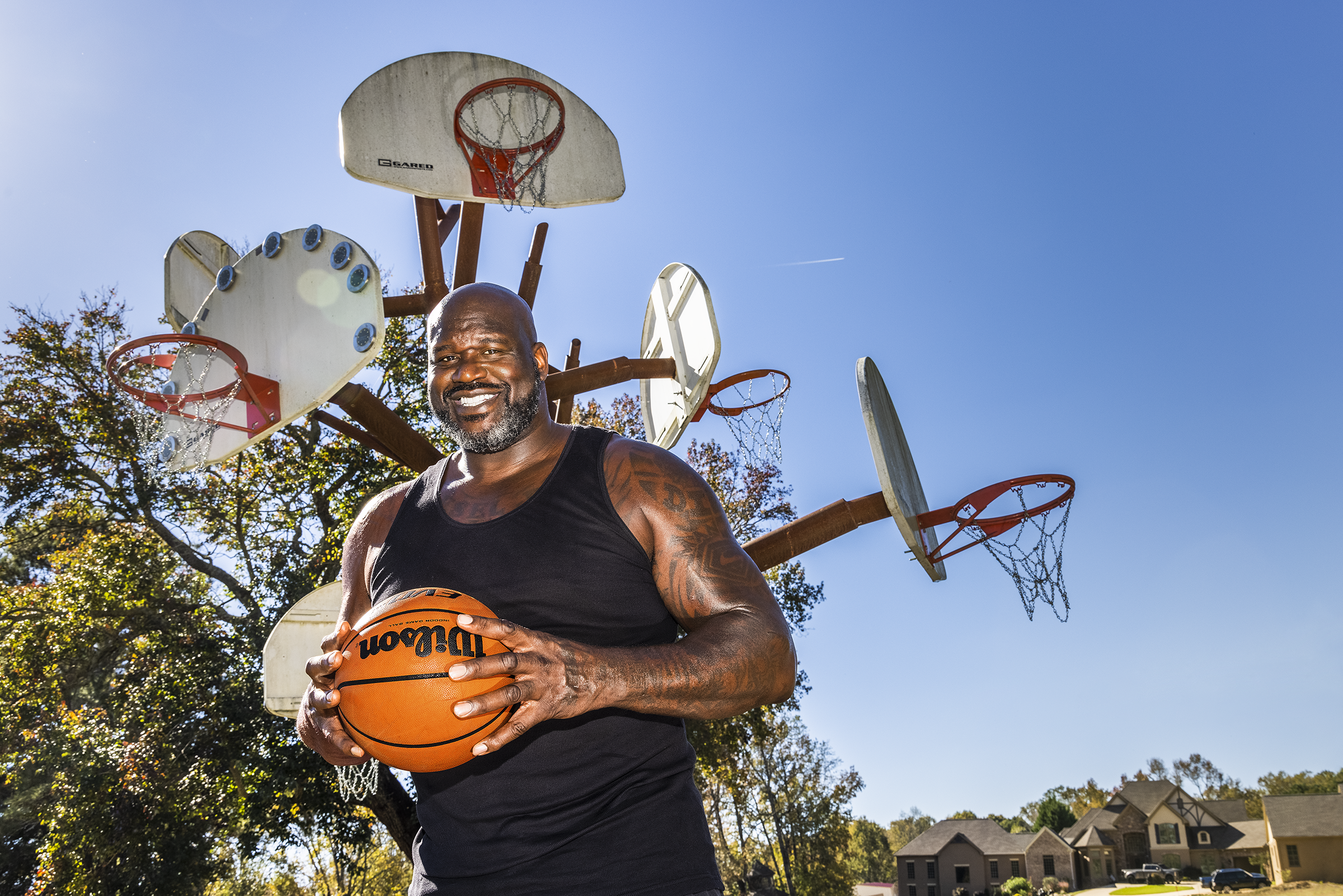 If you see Shaquille O'Neal inside a store, you should try your best to strike up a conversation with him, because chances are, he'll pay for everything in your cart.
The NBA legend was browsing a Best Buy in Dallas this past weekend. He just bought a house there, so it checks out. Anyway, he was just strolling through the electronics store when he started a conversation with a couple who was in need of a new washing machine.
After talking to them for a while, he pulled out his credit card and bought them a new washing machine and a 70-inch TV, because why the f**k not?
When PageSix reached out to Shaq for a comment, he simply responded, "I just want to make people happy."
And he's not lying. This isn't Shaq's first generosity rodeo. Just last month, he went to the Chelsea hotspot Jue Lan Club and paid for everyone's bill inside the restaurant. He told the staff not to tell anyone until after he had left.
He also announced he'll be donating the proceeds from an upcoming DJ set in Buffalo to help the victims of the mass shooting there back in May.
Honestly, we could go on and on. The dude is constantly surprising people. Last year, he went inside a jewelry store and ended paying off an engagement ring for a man who had it on layaway.
I was in Zales, looking for some loop earrings. I seen the guy coming in. He was just so shy. He was saying, 'Hey, how much do I owe to pay off my ring?'

'I was like, 'My man, how much is the ring?'
And then he just dropped his heavy credit card down on the counter and paid it off. If you're wondering, Shaq has a net worth around $400 million, so you know, he can afford all this with ease.
---