Rihanna Is Officially America's Youngest Female Self-Made Billionaire!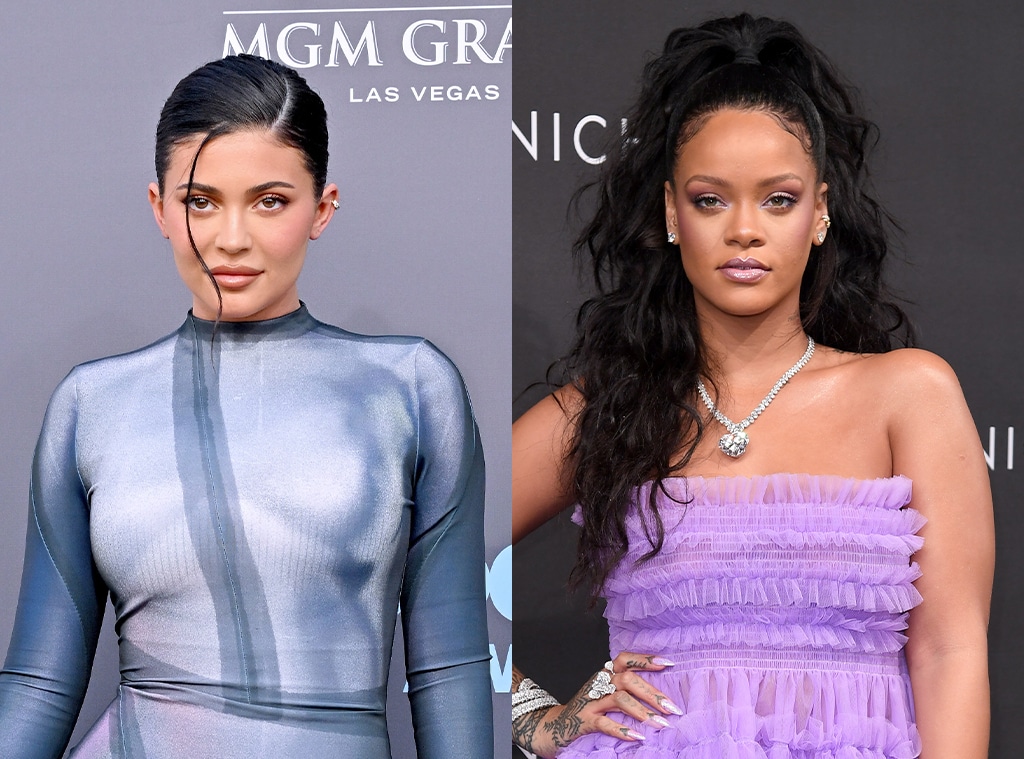 Sometimes, I don't think we appreciate Rihanna's career enough. The 34-year-old from Barbados has managed to thrive in Hollywood for so many years now. When she's not killing it with her music, she's killing it with her business skills.
And that lethal combination of hers has helped her reach an impressive milestone. According to the just released Forbes' 2022 list, Rihanna has become the youngest female self-made billionaire in America. She has a net worth of around $1.4 billion, according to Forbes.
Some of you may remember that Kylie Jenner was given this crown back in 2018, but then Forbes crunched the numbers again and determined she was worth a paltry $600 million. She's also not self-made, but I suppose that's a conversation for another day.
Anyway, Rihanna is queen. She's top dog. Her extreme wealth comes in part to being the co-owner of Fenty Beauty and holder of 30 percent stake in Savage x Fenty lingerie line. She's the only woman under 40 in America to be crowned billionaire status by Forbes.
And her net worth will likely only go up from here. Not only is her company in great shape, but she's also planning on releasing new music soon.
She told Vogue recently:
I'm looking at my next project completely differently from the way I had wanted to put it out before. I think this way suits me better, a lot better. It's authentic, it'll be fun for me, and it takes a lot of the pressure off.
It's been six years since she released her last studio album, Anti. So yeah, fans have been patiently waiting. In Rihanna's defense, she's been doing life things. She gave birth to her first child back in May of 2022. Safe to say, that kid is going to have a nice life.
---