Was Drake Arrested In Sweden On Drug Charges? We Got The Answers!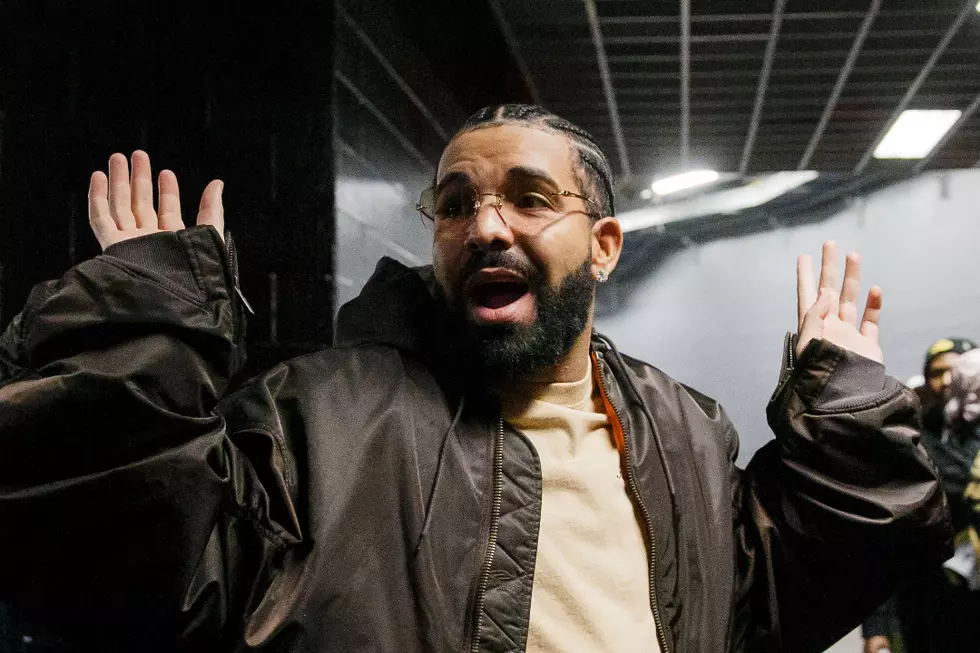 Late Thursday night (July 14) rumors began swirling online, claiming Drake and his security team were arrested in Sweden on marijuana charges. The arrest reportedly went down at a night club.
This resulted in "Free Drake" trending on Twitter, which is honestly something we never thought we'd see trending. Drake would be the last rapper I have getting arrested on my bingo card.
People were understandably a little concerned because getting arrested in a foreign country can be difficult to navigate. Heck, back in 2019, A$AP Rocky was arrested in Sweden and it turned into this huge international issue where even Donald Trump got involved.
But don't call up Trump just yet… sources say Drake was NOT arrested. His rep also denied the reports. They told the media that the rapper is currently chilling inside a hotel room. They also note he hasn't been arrested or charged with anything.
Earlier this week, Drake revealed his plans for an October World Weekend concert series in Toronto, leading up to his Ovo Fest Tour. He'll perform with a group of 'All Canadian North Stars' on July 28, with Chris Brown and Lil Baby swooping in on July 29. Wayne and Nicki Minaj both perform at Budweiser Stage on Aug. 1, with tickets on sale July 15.
It's not exactly clear why he was in Sweden. Perhaps he has some bitches there. I don't know. But according to his reps, he's a free man!
We do wonder where the rumor came from, though. Sometimes they're just completely made up, but most of the time, there's a sprinkle of truth. Maybe cops took him outside of the night club? Maybe he was briefly detained? Who knows.
---