Jennifer Coolidge Says Her Role As Stifler's Mom Got Her A Lot Of Sexual Action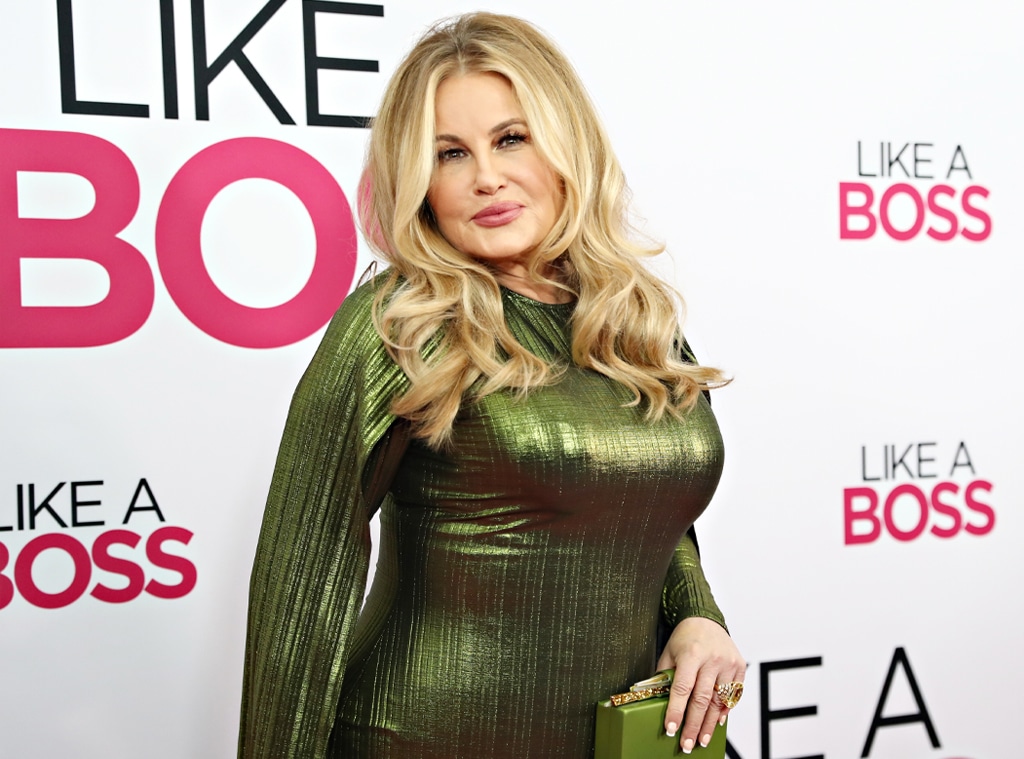 If you grew up in the '90s or early 2000s, chances are, you had a crush on Stifler's mom. Jennifer Coolidge starred as the hilarious character in the 'American Pie' franchise.
She was a MILF before it was cool to be a MILF. And during a recent Variety cover story, the now 60-year-old actress talked about how being Stifler's mom really paid off in the bedroom.
You know, I got a lot of play at being a MILF and I got a lot of sexual action from American Pie. There were so many benefits to doing that movie. I mean, there would be like 200 people that I would've never had slept with.
Now, the important thing to remember about Coolidge is that she's super funny and you never know when you can take her words seriously, so we wouldn't put too much stock into that 200 number.
Coolidge says she's probably most recognized for her role in American Pie, but it's close to being even with Legally Blonde.
Although, there is one line from Legally Blonde she hears all the time, and she's tired of it. The line being, "You look like the Fourth of July. It makes me want a hot dog real bad."
Coolidge is so over it.
Just so many people say it on the plane for f–k's sake. It's exhausting this hot dog story. You know what I mean? I have to go with it…and go, 'Oh my god! You sound just like me when you say that.'
These days, Coolidge is known for her lovely role in the HBO series, The White Lotus. Her character was a fan favorite, and she actually earned her very first Emmy nomination for the role.
I never saw this moment coming. You know what I mean? Like, my friends never saw this moment coming. This was such a fluky thing. White Lotus—it was a big success and everything. So, it's all a surprise, and so it's very, very fun. Yeah, there's no bad side to this one. I mean, it's pretty cool.
---