What In The Boy Meets World! Matthew Lawrence Spotted On Vacation With TLC'S Chilli After Split From Cheryl Burke
Matthew Lawrence is a name you probably haven't heard in a minute. The '90s actor, who starred in Boy Meets World and several Disney Channel movies, made headlines recently following his split from 'Dancing with the Stars' pro Cheryl Burke. They filed for divorce six months ago after being married for three short years.
And now, it looks like Lawrence might be moving on with *checks notes* TLC's Chilli?
The 42-year-old actor was spotted at a beach in Hawaii with the 51-year-old singer, whose real name is Rozonda Thomas.
Lawrence and Thomas had a long conversation on the beach, and were seen laughing and smiling at each other. They also entered the ocean together.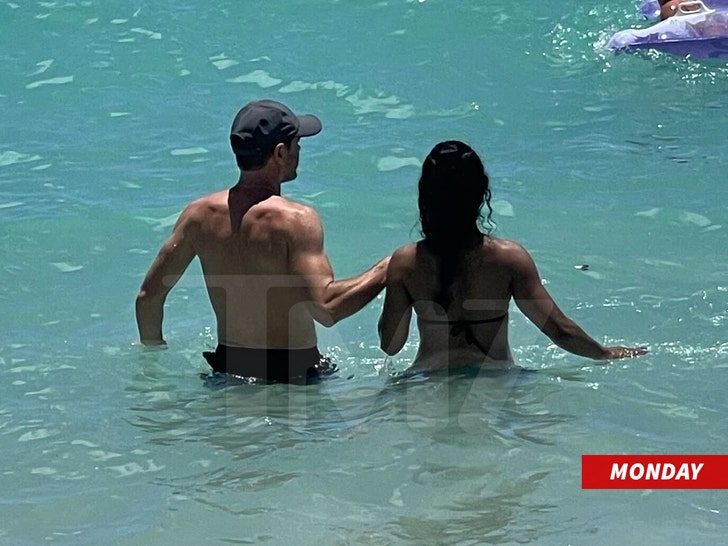 So… are they dating? A rep for Thomas told several media outlets that their client is not dating Lawrence. They are simply friends.
Of course, reps have been known to lie before. It certainly would be an odd pairing, but it also kinda works. I think they look good together.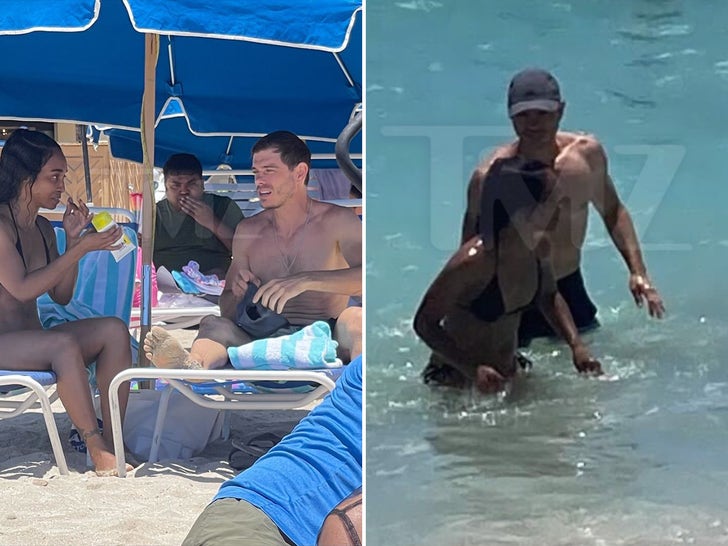 But perhaps Lawrence isn't ready to move on yet. According to the reports, it was Burke who filed for the divorce back in February of 2022. She cited "irreconcilable differences" as the reason for the split.
And while neither star has talked in detail about the split, Burke danced around the topic on her Instagram account.
I know I have always said I'm an open book with you guys, I do strive to be, and in writing this I've realized there really isn't an easy way to announce that my marriage is ending. I hope you can understand that I will not be commenting any further at this time and am asking for understanding and privacy. Thank you all for all the kind words and support you've given me.
Before their split, they were discussing have kids together. Perhaps one of them wasn't ready?
---