Vanessa Bryant Wins Big In Lawsuit Over Kobe Bryant Crash Photos, Find Out How Much She's Getting!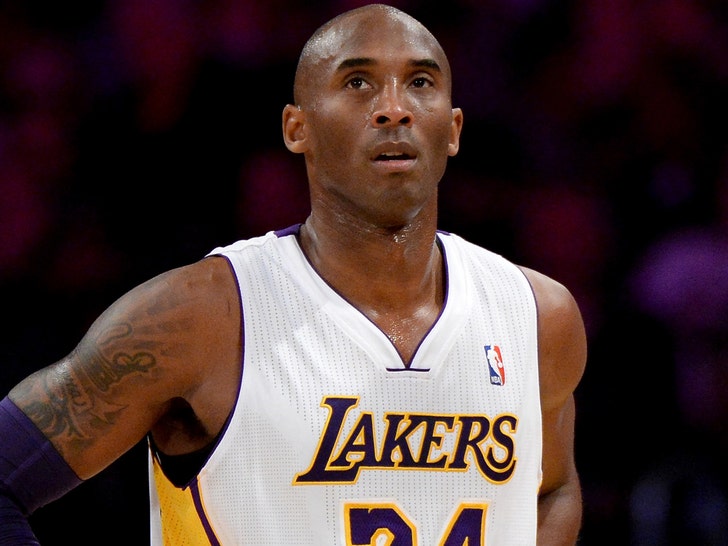 A federal jury awarded over $30 million in damages to Kobe Bryant's widow, Vanessa Bryant, and her co-plaintiff, Christopher Chester, who lost his wife and daughter in the tragic helicopter crash.
The jury found that the Los Angeles County Sheriff's and Fire departments were liable for "infringing on their constitutional rights for taking and sharing gruesome photos of the January 2020 helicopter crash that left nine people dead."
Vanessa was awarded $16 million in damages and Chester was awarded $15 million.
At least eight L.A. County Sheriff's deputies had the gruesome crash photos on their personal cellphones, and because some of them showed the photos around town, Vanessa lives in constant fear that the photos will someday find their way online, where they will live and haunt her forever.
Vanessa broke down sobbing when the verdict was read. The jury was polled and Vanessa looked at them one by one in approval.
According to the docs, the photos not only showed the helicopter crash, but also close-up images of the mangled bodies of those killed, which is just all kinds of f**ked up. Reportedly, one officer even shared the photos with strangers at a bar.
Jurors listened to 11 days worth of graphic and emotional testimony. Witnesses during the trial included a deputy who said he showed images from the scene to someone at a bar, another deputy who said he shared photos while playing a video game, a deputy who sent dozens of photos to someone he didn't know, and a fire official who showed the images to other personnel during an awards ceremony cocktail hour.
And while this is a win for both Vanessa and Chester, we can't imagine it feels like one, considering they still have to live without their loved ones every single day.
The timing of this verdict was perfect though. Tuesday would have been Kobe's 44th birthday. Perhaps this was one last birthday present.
---