Shia LaBeouf Says He Was Ready To End His Life Before Finding Forgiveness Through Religion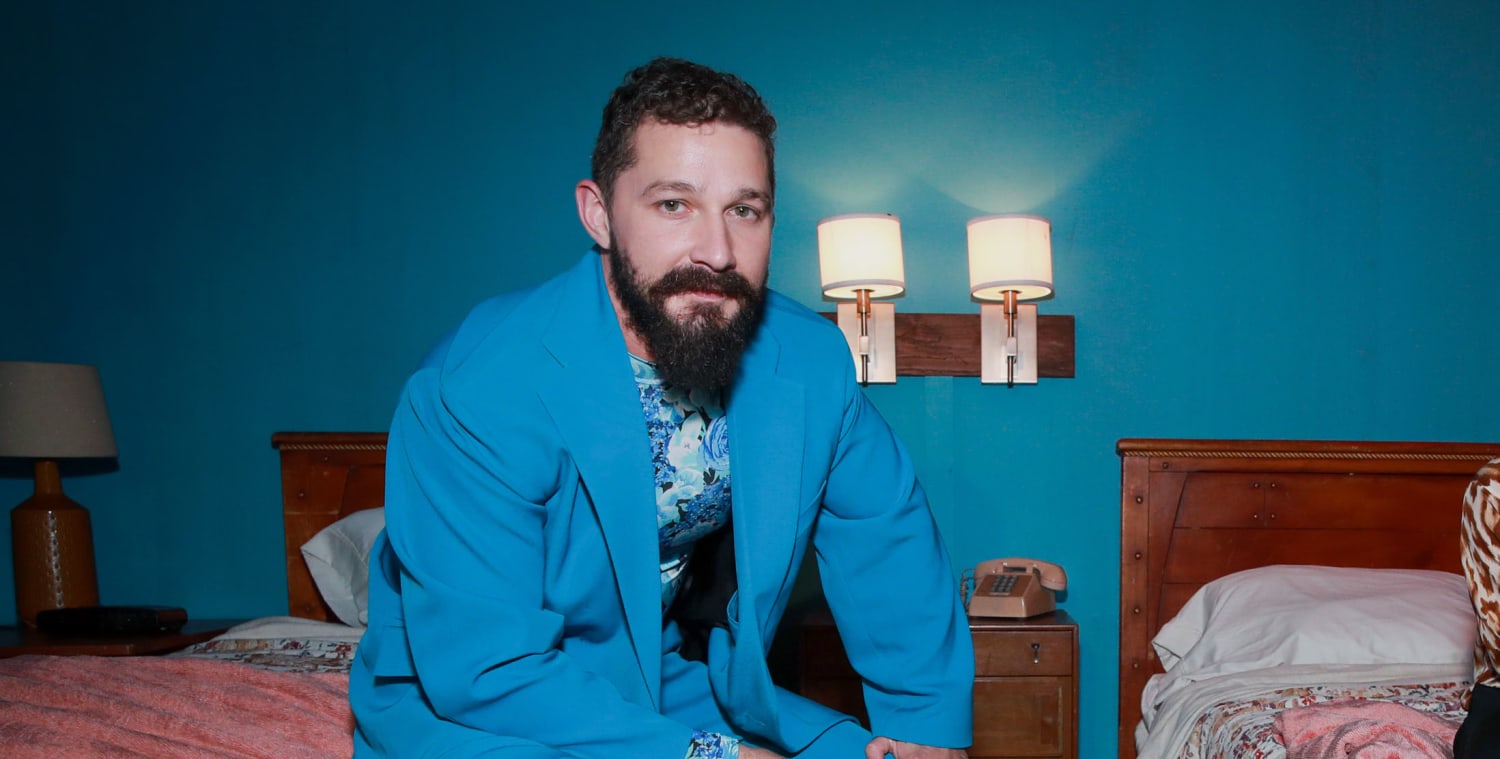 Shia LaBeouf has had one of the more interesting careers in Hollywood. He got started as a child actor on the Disney Channel, and then briefly became a blockbuster type actor with films like Transformers and Indiana Jones and the Kingdom of the Crystal Skull.
Then he took a hard turn into the gritty, indie filmmaking world, and even showed off his writing skills in the 2019 film Honey Boy, which was loosely based on his life.
But following 2019, his life took another turn. He was accused of being abusive to multiple women, shooting dogs to prepare for a movie role, and knowingly giving women STDs. In 2020, his ex-girlfriend FKA twigs filed a lawsuit against him, accusing him of "relentless abuse." The actor later denied the claims in court, claiming he never once physically injured the musician.
Earlier this year, he became a father for the first time, welcoming a baby with his longtime on-off girlfriend, Mia Goth.
So now where does he stand in life? Well, apparently he has found God. In a new 90-minute interview with Bishop Robert Barron for his Word on Fire YouTube series, Shia opened up about a pretty dark time in his life.
I was walking out of hell. It wasn't like I willingly came in here on a white horse, singing showtunes. I didn't want to be an actor anymore and my life was a mess. I had hurt a lot of people. I had deep shame. I had a gun on the table. I was outta here. I didn't want to be alive anymore when all this happened. Shame like I had never experienced before—the kind of shame that you forget how to breathe. You don't know where to go.
Around this same time, the 36-year-old actor had just accepted the titular role in Padre Pio, an upcoming biopic about the Italian Franciscan Capuchin friar.
And while preparing for this role, he found God again. He stayed at a monastery and started researching Catholicism. He had no friends in his life at the time.
And it stops being a prep for a movie and starts being something beyond all that. I know now my God was using my ego to draw me to Him. It was seeing other people who have sinned beyond anything I could ever conceptualize also being found in Christ that made me feel like, 'Oh, that gives me hope,' I started hearing experiences of other depraved people who had found their way in this, and it made me feel like I had permission.
I get the sense that Shia has no idea who he really is. His life has been one role after the other, and unfortunately, this sounds like another role.
But who knows. Maybe it'll stick.
---