News Anchor In Wisconsin Sends Chilling Text To Ex-Fiance Before Committing Suicide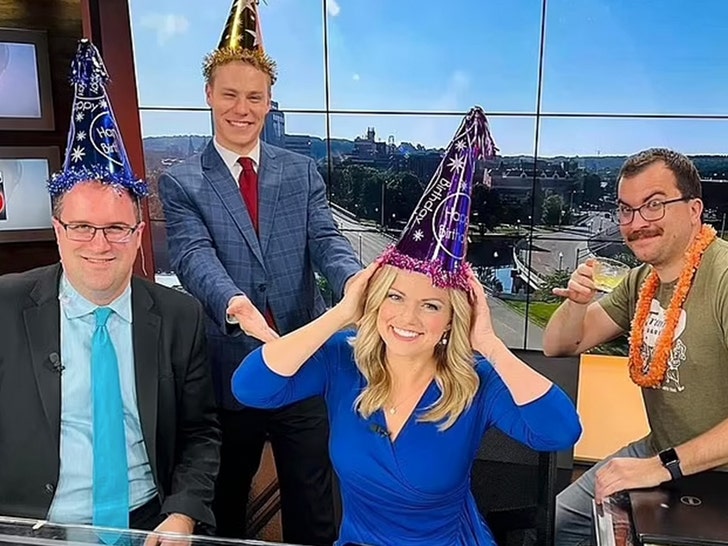 More details are coming out surrounding the death of popular Wisconsin news anchor Neena Pacholke.
The 27-year-old WAOW news anchor shot herself in the head on August 27, 2022. At the time, that's pretty much all anyone knew.
But now, we're learning she had been struggling after her ex-fiance, Kyle Haase, called off their wedding, which was scheduled to take place in Mexico next month.
According to the report, she sent a text to Haase just minutes before taking her own life.
I love you Kyle. I always have and always will. Despite how much you ruined me, I always had hope. I'm so sorry to do this to you but I can't handle any of this pain anymore.
Haase was in Minnesota at the time visiting family and his children from a previous relationship. When he got the text, he called 911 to perform a welfare check on Neena.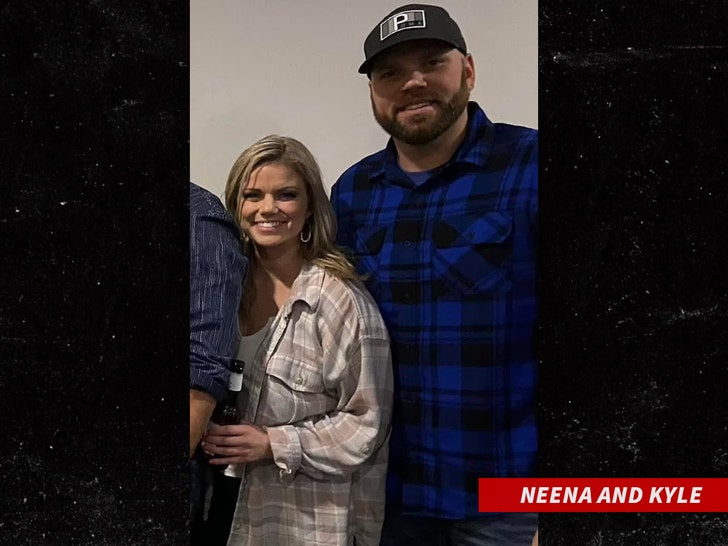 Unfortunately, when police arrived at the house, they heard a bang, and then the sound of something falling. When they were able to enter the home, they found Neena dead with a gunshot wound to her head.
And to make this situation even more terrible, police found receipts inside the house, showing Neena had purchased the gun just 90 minutes before taking her own life. They also found evidence on her phone showing she had been researching ways to take her life.
She also texted her sister, writing, "[Haase] told me he hates me and will feel like a million bucks once I am out of his life."
It appears her relationship with Haase was troubled and there were rumors that he cheated on her. We can't imagine the pain he feels right now. Obviously this is not his fault, but you know he's probably feeling like it is.
Sad, sad, sad stuff. Our thoughts and prayers go out to everyone involved.
---