'Teen Mom' Star Leah Messer's Ex-Fiance Jaylan Mobley Moves Out Of House After Shocking Split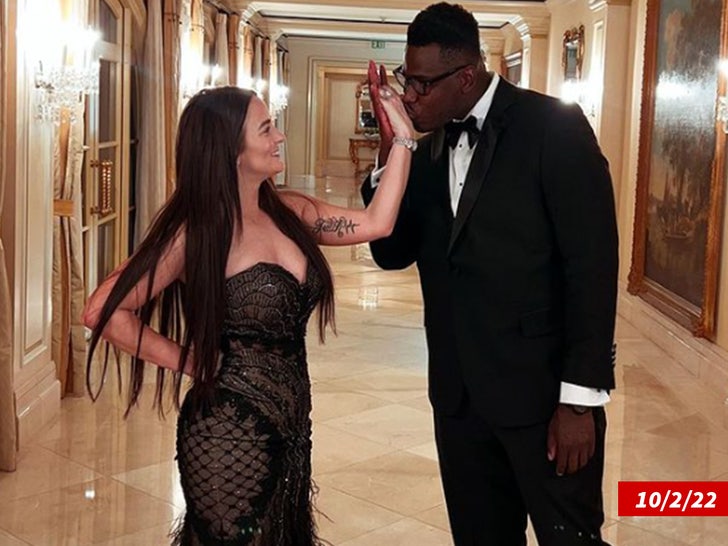 Damn. If you're still following the 'Teen Mom' universe, then we have some very surprising news to share with you.
Leah Messer, one of the more recognizable stars of the show, had been in a solid relationship with a man by the name of Jaylan Mobley. After not having any luck in the love department with her two previous relationships, Leah finally believed she found the one.
And they moved quickly. They dated for several months, then bought a dog together, then became engaged and then moved into a new home together.
But now, just two months after they announced their engagement, Leah and Jaylan have split. They released a joint statement together, and it was painfully generic.
While the last year has been tremendously exciting for both of us, we've realized that it's best we walk separate paths. We are so grateful for the lessons, growth, and memories we've had in this relationship. So many of you have watched our love story unfold, and we hope that you'll continue to watch our stories while we move forward as friends.
Just a couple days after releasing the statement, cameras caught Jaylan moving out of the home they bought together for a cool $515k.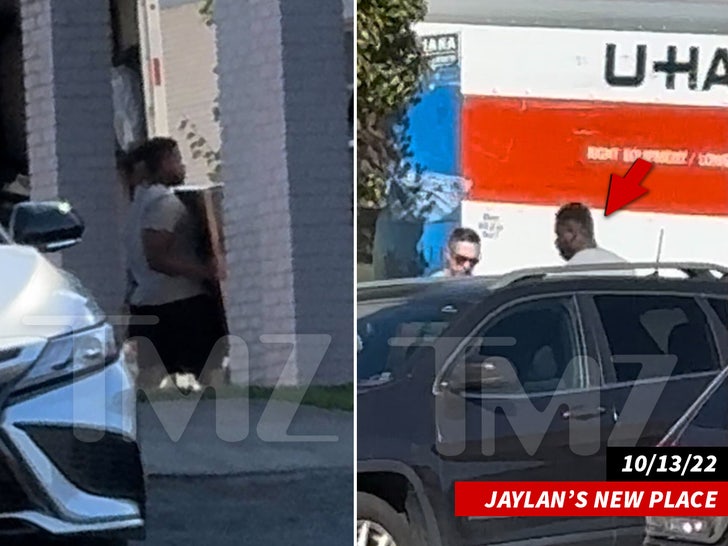 Still no word on what exactly led to the breakup, but we do know it hasn't been easy on Leah. A couple nights ago, she went live on her Insta Stories, and she was out at a bar getting drunk with her friends.
It was very much one of those, "Come on girl, we got you!" outings that your best friends take you on so you're not crying at home alone.
Hopefully she'll reveal what happened on the show, or possibly the reunion for this current season.
---