John Legend Says He Was Not A Good Partner To Chrissy Teigen When They First Started Dating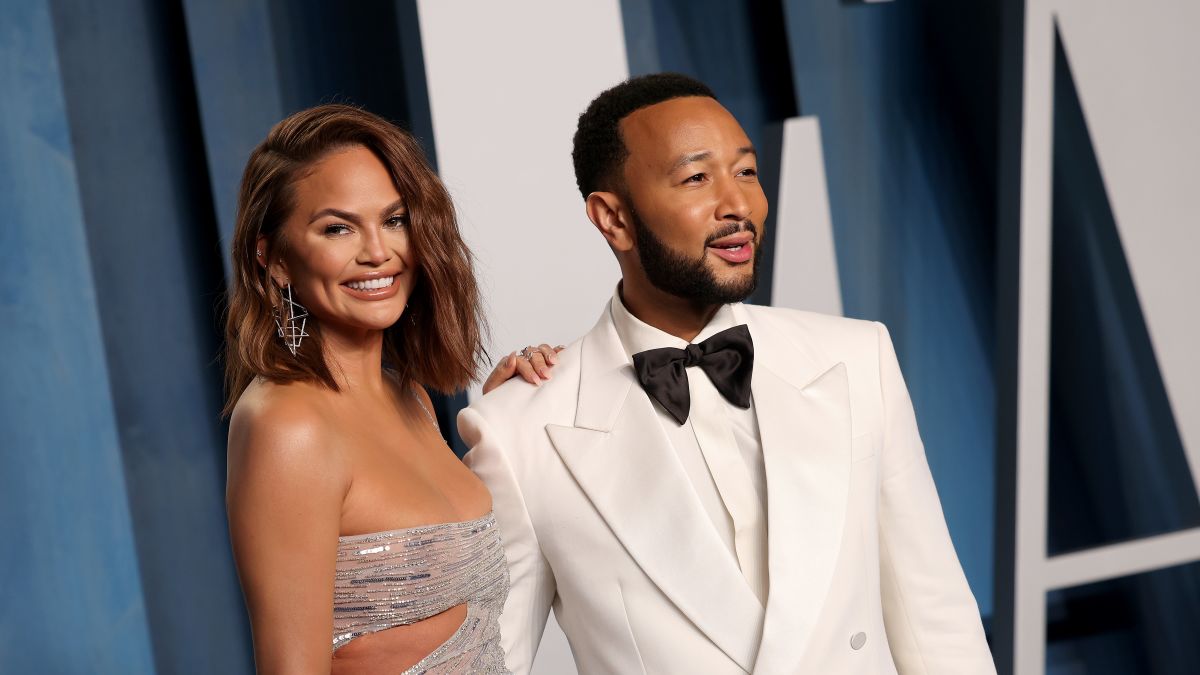 John Legend might be husband material these days, but back in his 20s? Not a chance. The "All of Me" singer was on the On Purpose with Jay Shetty podcast earlier this week when he talked about the early days with his wife, Chrissy Teigen.
He first met the model in 2006 on the set of a music video. He was around 27 or 28 at the time, and while he was completely in lust with Teigen, he was not ready to settle down.
I was more selfish then. I wasn't a great partner at the beginning of our relationship, even though I was very into her and very excited to be with her. I was in my mid-20s, still not ready to fully be the committed partner I am now. We were attracted to each other, but that level of attraction was more like infatuation.
Almost sounds like he's hinting that he may have cheated on her in the early days of their relationship, but that's just speculation. An attempt at reading between the lines.
But now that Legend is 43-years-old and has two kids (with one more on the way!) he can't afford to be selfish anymore.
When you stop being so selfish when you think about not only the joy you get from a situation and the pleasure you get from it, but also think about your responsibility and your commitment in that situation. You just grow, and you mature. Part of it is it's just a matter of time. You need time to become that person you want to be.
Sometimes, the internet loves to hate on Legend and especially Teigen, but you have to give them some credit. In the madness of Hollywood, they've managed to stay together for a long time. In fact, their 10-year wedding anniversary will take place next year.
---