How Does Miley Cyrus Feel About Billy Ray's Engagement? You Might Be Surprised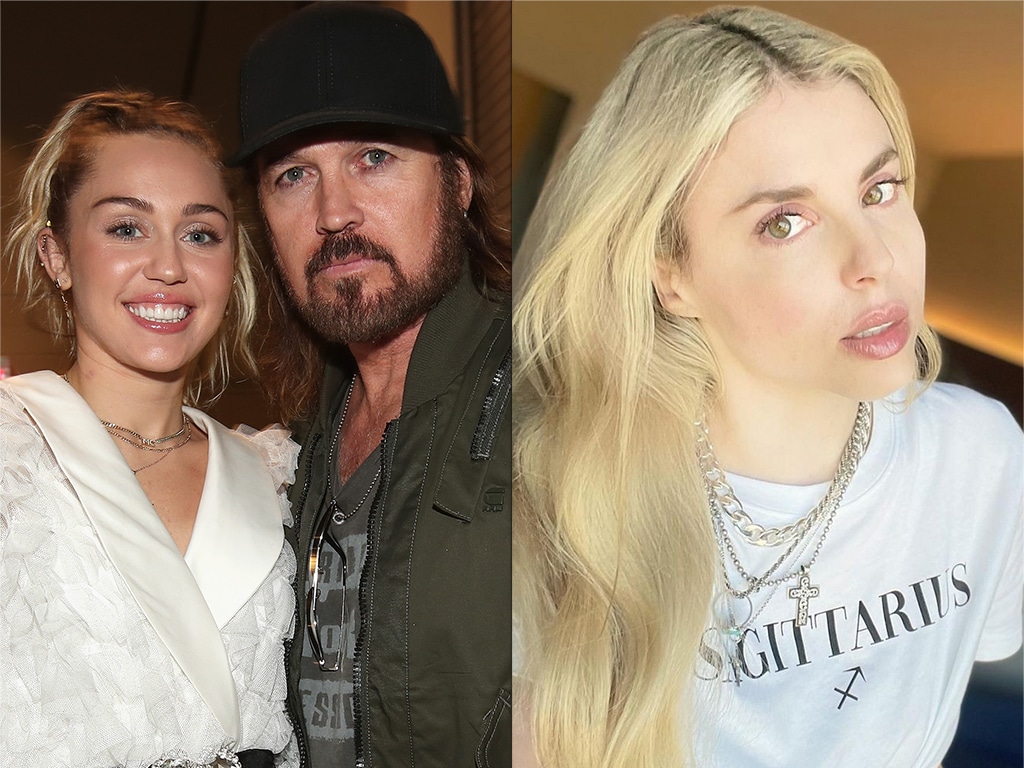 For several years, Miley Cyrus and her father Billy Ray Cyrus were super close. After all, they moved the family from Tennessee to Los Angeles, just so Miley and Billy could star in Hannah Montana.
They worked together on the hit Disney Channel show for multiple years, but these days? Sources say she and her father hardly talk at all.
You see, if you missed the news, Billy Ray and Miley's mother, Tish, got divorced earlier this year after being together for over 20 years. And Billy has already moved on with a much younger woman. In fact, she may be a few years younger than Miley! To make matters worse, Billy and his new boo already appear to be engaged.
And everyone has been dying to know what Miley thinks of all this.
Well, no one has spoken directly to Miley about it, but sources say she's not thrilled with her father's actions of late.
The divorce between her parents have put a strain on her relationship with her dad and it's been hard to connect with him in the last year. She hopes they can eventually work on their relationship. She, of course, hopes he is happy. But Miley has been closer to her mom Tish throughout the divorce. She is very close with her mom and supportive of her.
Sounds like Billy Ray done had himself a midlife crisis and now his family is like, "Yo, what happened to our father?"
We'll see what happens in the coming weeks, but for right now, it doesn't look like his kids will be interested in attending his wedding.
---