Jay Pharoah Confirms Those "BDE" Rumors Surrounding Pete Davidson… Find Out How He Knows!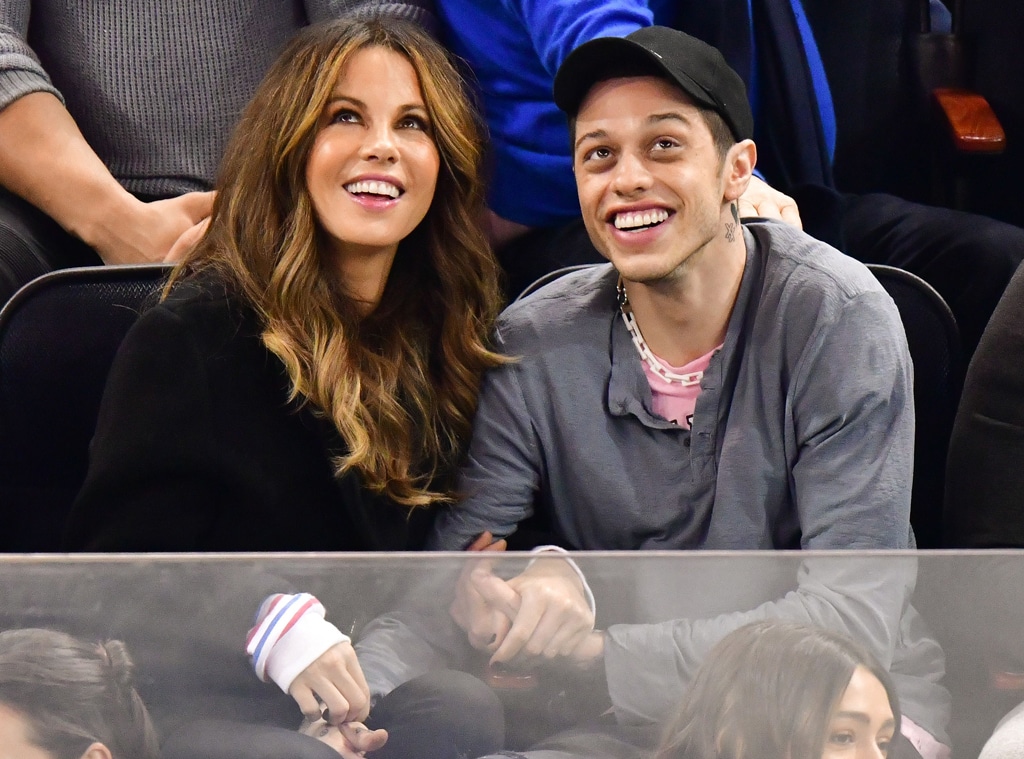 Jay Pharoah and Pete Davidson were co-stars together on Saturday Night Live at one point in time, and apparently they developed a pretty close bond.
A bond so close they felt comfortable enough sharing their "size" with one another. During a recent episode of siriusXM's The Jess Cagle Show, Pharoah talked about how Pete gets so many beautiful women.
After all, Pete's dating history includes Kim Kardashian, Kate Beckinsale, and Ariana Grande.
"It's his endowment," Jay said, "That's what he told me it is," he added. According to Jay, Pete told him one day that he was around nine inches, which if true, is pretty damn big. In fact, nine inches would put him in like the top one percent.
For reference, an iPhone sits at around six inches (for the most part) so Pete is claiming to be three inches longer than an iPhone. And if that doesn't seem big to you, pick up your iPhone right now and add three inches to it.
Of course, Pete has denied the big d**k rumors, hinting that he actually kinda hates them because now women are going to be disappointed when they see his real size.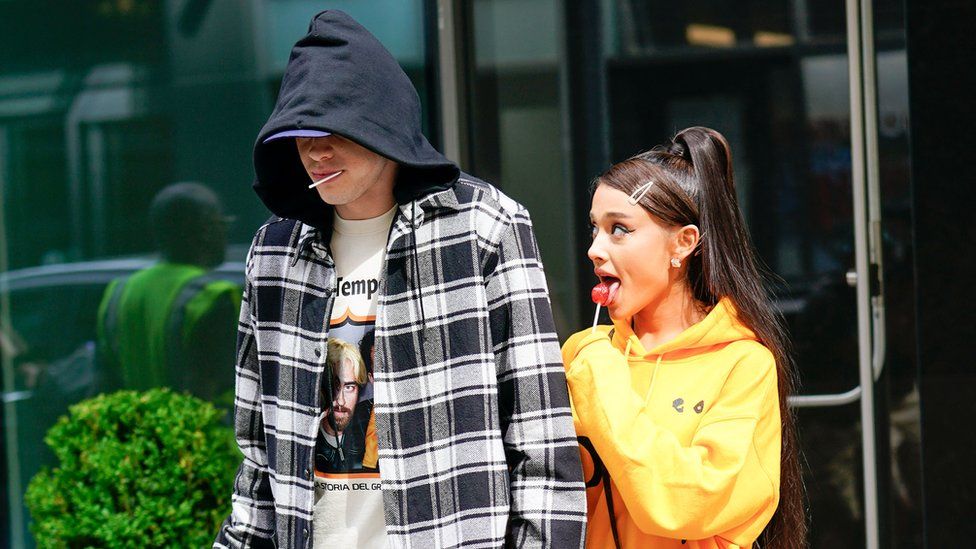 So maybe Jay is just adding fuel to the fire to mess with his friend, or maybe Pete just doesn't want to brag about his penis in public. Either way, Pete knows how to get the ladies. And according to Jay, it's not only about his size.
He has a good heart as well.
You gotta be able to listen. Pete is just a sweet dude. He's sweet. He's vulnerable. I look forward to hearing the report that he smashed Oprah Winfrey and Bill Gates' ex-wife. We're all out there behind you, Big Dog.
Big Dog? Or Big Dong?
---