Tom Brady Says He Has ZERO Regrets About Returning To Football Amid Divorce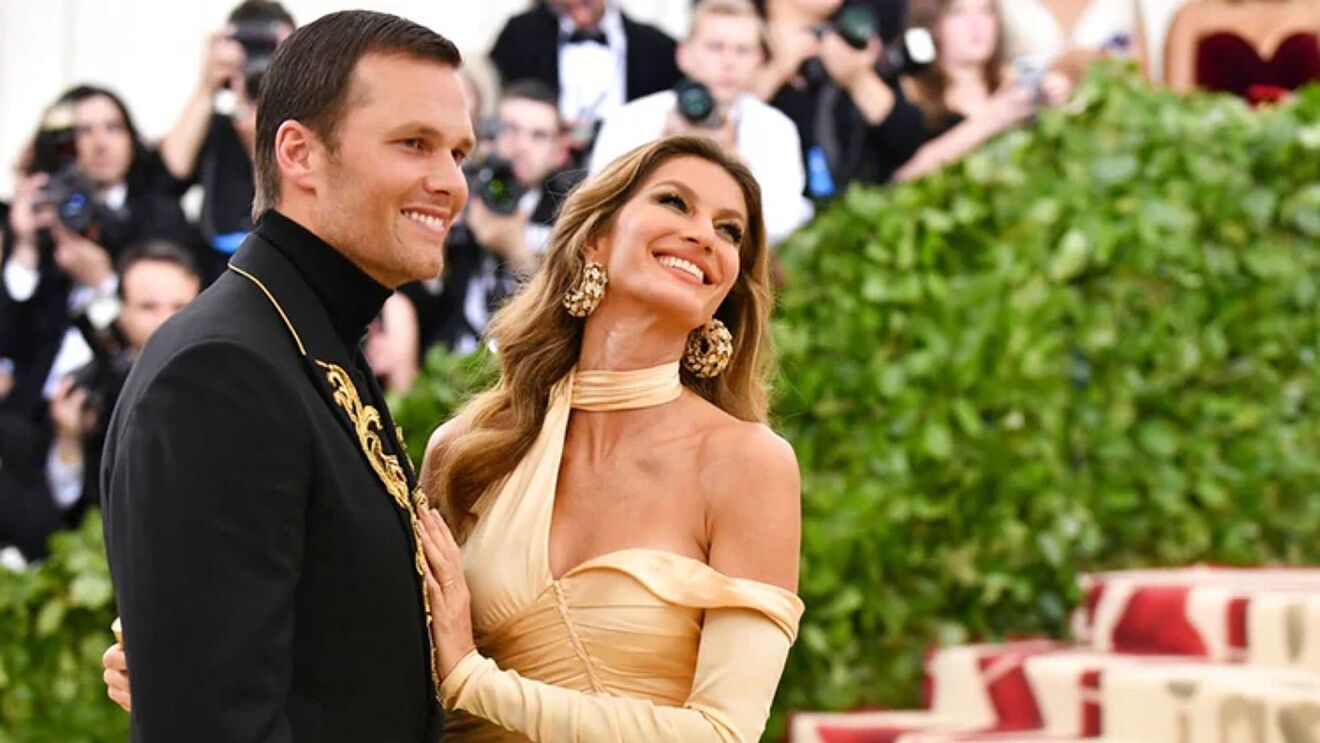 Gisele Bundchen filed for divorce from NFL star quarterback Tom Brady because he returned to football after promising her (and the entire world) that he was retiring.
He went back on his decision just a couple months after announcing his retirement, and that's when Gisele moved out. She felt like she and the family always came second to his football career, and you know what? She's probably right. Not saying he's a terrible father, but he was most certainly a terrible husband.
In any event, the divorce is deep in the works and Brady is throwing himself into football. Brady recently told reporters that he has zero regrets about un-retiring from the game.
Zero [regrets], no. Definitely not. I returned because I felt like I wanted to compete, and I spoke to the team about it, and they were excited to have me back. I don't really regret those types of things — I think when I commit to it, I mean it, and I do my best and try to give everything I can to this particular opportunity.
When he commits, he means it? Someone should probably tell him that marriage is also a commitment.
It's worth noting that sources claim it's not just Gisele who is upset with Brady. Even his friends think he made the wrong decision.
Gisele and Tom's friends are upset at Tom for going back on his word and coming out of retirement. They hate the way Tom is refusing to bend for Gisele.
I mean, what you're witnessing is some white dude who has always been the center of attention. He's always done exactly what he wanted, and at 45-years-old, that's not going to change.
And at the end of the day, it's his life. Only he can determine how it plays out. If this is the road he wants to travel, then he's free to take it. Just don't be surprised when you reach the end and you're all alone.
---